Lotto Strategies 13 May 2019
Happiness is waiting for you!
Tips on Choosing the Right Lottery Tickets- 10 Ways That Really Work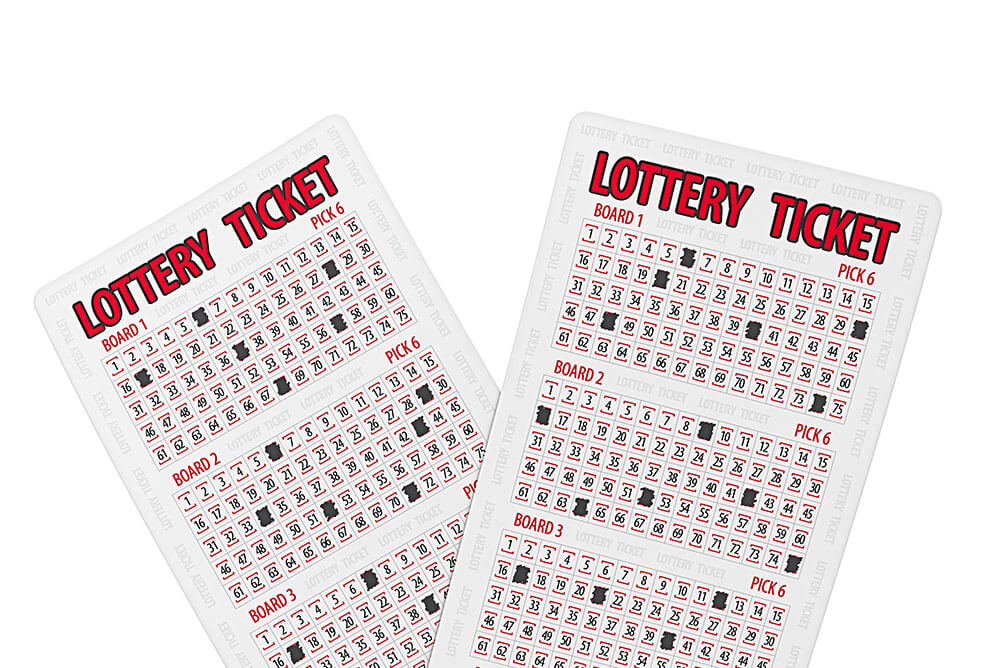 Know Your Options
Before you step out to make the purchase, you need to be sure of the lottery type. In India, there are a handful of states that have provisions to run a lottery legally. Most of them are state-run barring a few online lotteries that are managed both privately and by the state government. You need to do thorough research on the authorized lottery dealers in these states to purchase as there are also many illegal dealers that operate.
Additionally, several online international lottery concierge websites provide the purchase of tickets for the world's best international lotteries. For instance, Lottoland is a renowned website that provides a platform for all international lotteries. Hence, you can buy tickets online as well as offline.
Trust Your Instincts
Do not follow ticket purchasing fads and trust your instinct. Remember that a lottery is a game of chance and you have to give your luck a chance.
Buy More Than Just One Number
The golden rule is to play more to win more. The price of the lottery tickets are and thus are easier on the pocket. You can easily set aside a budget to purchase the tickets. In addition, you can be a part of a syndicate and pool money to purchase a more significant number of combinations.
Play the Right Lotto Games
Whether you love it or hate it, some games have better odds of winning than others. You can choose to play these less popular lotteries to increase your chances of winning.
Play with a Good Mix of Numbers
For most of the lotto games, you have to choose from a pool of numbers. Make sure that you have a mix of numbers ranging from low to high. Many people wager on special dates. It is not always advisable to do so and you must pick numbers higher than 31 too.
Odd and Even Numbers Mix Strategy
Make sure that the lottery ticket has a mix of both odd and even numbers. For instance, if it is a 5 number game, then make sure the numbers you pick have a combination of the following:
2 odds, 3 even
3 even, 3 odds
Make sure you keep the ratio of odd/even or even/odd as 3:2.
Common Numbers Strategy
Pay attention to the last 30 draws and see the most commonly appearing numbers. The numbers that appear the most are called 'hot' numbers. Try using these numbers in your combination.
Sum of Combinations Strategy
Take the last 15 winning combinations and add them up. What is the sum? Make sure the combination you choose adds up to a similar sum. This will boost your chances of winning.
Buy Worthwhile Additions to Your Ticket Purchase
Any addition that adds a bonus to your winnings is a worthy purchase. These are called the multipliers or the bonus draws and they boost the chances of your winning
Don't Repeat the Same Numbers
Most players tend to play with the same numbers for every game. This may work for a few but not everyone. The more the numbers you play with, the better your chance at winning.
---