Lotto Strategies 13 May 2019
Enjoy your Millions!
10 Things You Should Know Before You Win the International Lottery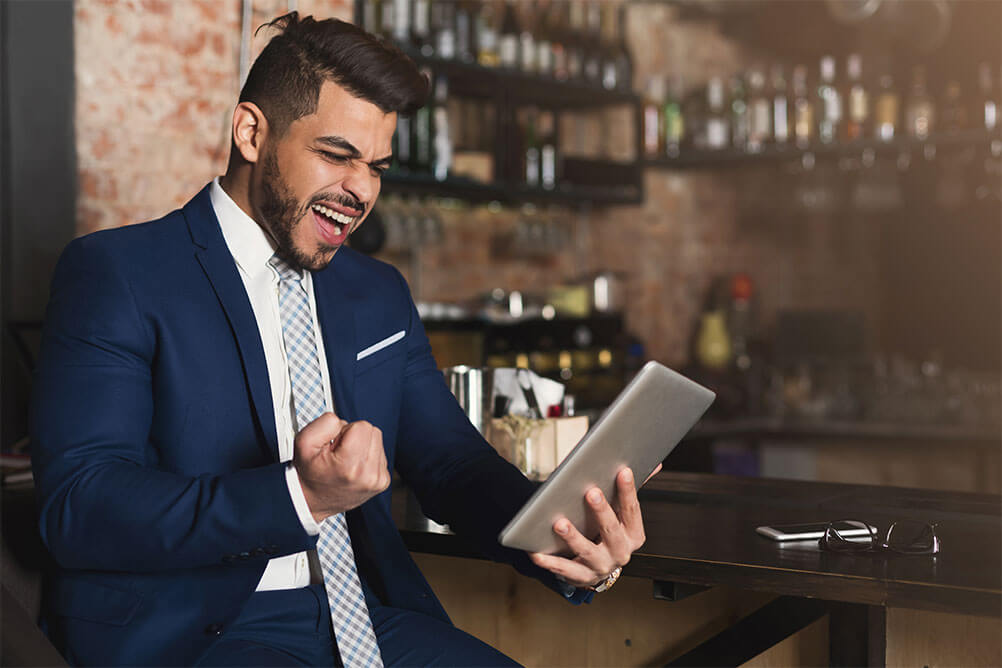 Hold on to Your Ticket
When it comes to a winning lottery ticket with a large sum, the best and safest option is to retain the ticket with yourself. Handing over the custody of your ticket with a trusted source could also prove to be disastrous in case of a win. Some people even prefer signing on the back of their tickets in order to retain ownership. In this regard, playing with online platforms is the safest way as you can never lose your ticket. In fact, you will receive a phone call from Lottoland in case of a major win.
Budgeting Is the Key
It is very important that you buy lottery tickets with only as much money as you can afford to spend. People tend to go all out when it comes to spending their life's savings on lotteries with the hope of a mega win. The safest option to consider is to budget your finances and invest accordingly.
Agreement for Pooling
Whenever you decide to pool in for entering a lottery draw, a safer option is to get into an agreement for pooling. It could act as a contract to dictate the terms of the split in case of a win. Also, for the physical custody of the ticket, it helps to mention terms and conditions within such agreements in case of a pool.
Chalk a Future Plan
When people dream about winning a lottery ticket, they also start imagining how they could help their friends and family with the extra finances. Lottery win could go in a tizzy if you do not have a strict plan in place.
Know How to Claim
In order to be well prepared for a possible win, you should be aware of the procedure to claim your prize. Some people even like to remain anonymous while claiming their prizes, so you can explore such options too.
Lump Sum or Annuity
Depending on your financial requirements, you can decide whether you would want to opt for an annuity payment or go for lump sum instead. Various tax benefits are involved in annuity payments; however, some experts think of lump sum option to be more beneficial for making smart and quick investments.
Know the Local Laws
You should also keep yourself updated about the local laws in case of a lottery prize and the taxes that could be levied in case of redemption of the winning prize amount. Since international lotteries come with their own sets of laws and regulations, it is important to be aware of certain basics.
Consult an Expert
It might help if you identify a set of experts as far as financial, legal and investment advice are concerned. Once you have the prize money, it could be very confusing, especially for critical monetary decisions.
Take Care of Yourself
In the anxiety of winning, people often develop health issues like the inability to sleep or even increased stress levels. It is very important to look after your health and stay calm before winning a ticket.
Take Charge
Lottery winners often get carried away with the sudden influx of money. The key is to take charge and control your mental and physical well-being. All this will matter the most when you end up winning and in turn making decisions about the money you have won.
The above points will certainly help you make the most out of the lottery games.
---