News & Stories 13 May 2019
Play with numbers and luck to win the lottery
Luck or Math - What Matters More to Win the Lottery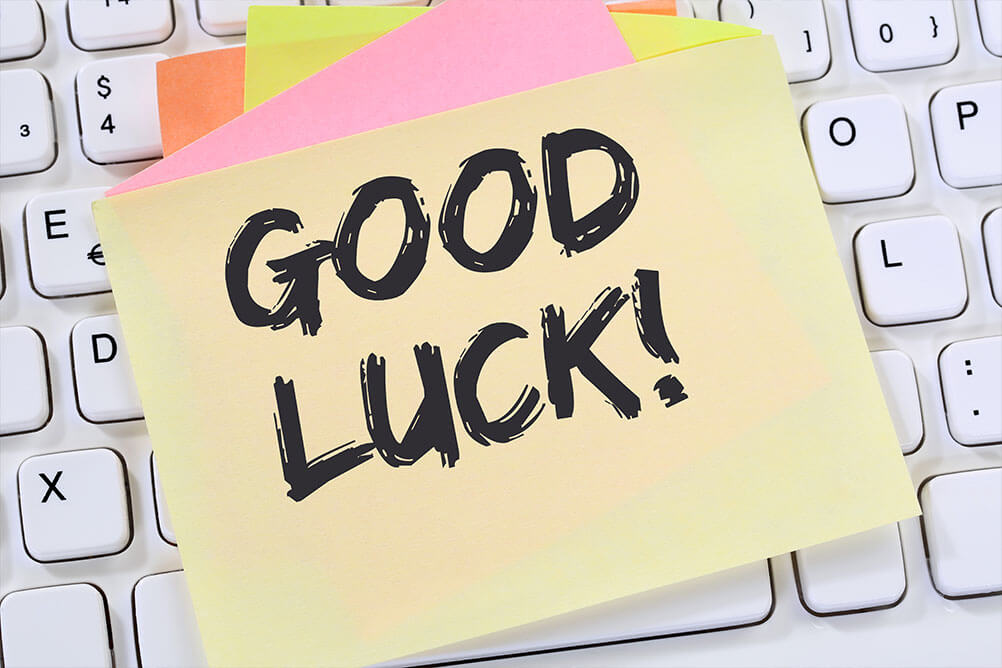 Employ tact to enhance your winning possibilities
Not that nobody wins at lotteries. In fact, lotteries have added to the number of millionaires in society more than any other game. However, winning requires you to adopt some ways that will up your chances of winning the lottery. These may include:
Choose the right lottery game
Though international lottery games like the US Power Ball award jackpot worth millions of dollars, the number of players participating in the game is also huge. Too many players vying for the same prize may decrease your chance of winning the game. Opt for a smaller lottery game and is played by only a few. Play scratch cards that promise lower rewards but carry more chances of winning the game.
Opt for second-chance drawings
You may not be able to hit the right number combination at the first instance, but that must not stop you from attempting the second-chance drawing. You must keep your ticket for the second chance round if you wish to augment your winning chances.
Keep your numbers fixed:
Lottery games also involve well-calculated strategies. Observe what past winners had in common, opt for the numbers with greater winning possibility and avoid the "Quick Pick" options that involve numbers given by a computer generator. Also, avoid the banal habit of choosing birthdays or anniversary dates that only limit your winning chances.
Play with passion:
You do not win at the Presidential elections unless you run for it. Similar is the case with lotteries. If you are exceptionally lucky, you may hit the jackpot at the word "Go". But you need to keep playing if you have not won at the previous instance. Do not let go of your passion to win the jackpot. Focus on the numbers that made the winning combination, pay attention to the drawings and participate with persistence to supplement your chances of winning the game.
The internet is home to reputed online platforms like Lottoland that list some of the most prominent lottery games on their sites. Lottery enthusiasts choose the games they wish to play and buy tickets accordingly. Luck or math! Lotteries can make you rich. The winning stakes are considerably high as the players have nothing to lose except the price they paid for the tickets.
---