News & Stories 13 May 2019
Win the Famous Ticket
Ultimate tips for Hamilton lottery players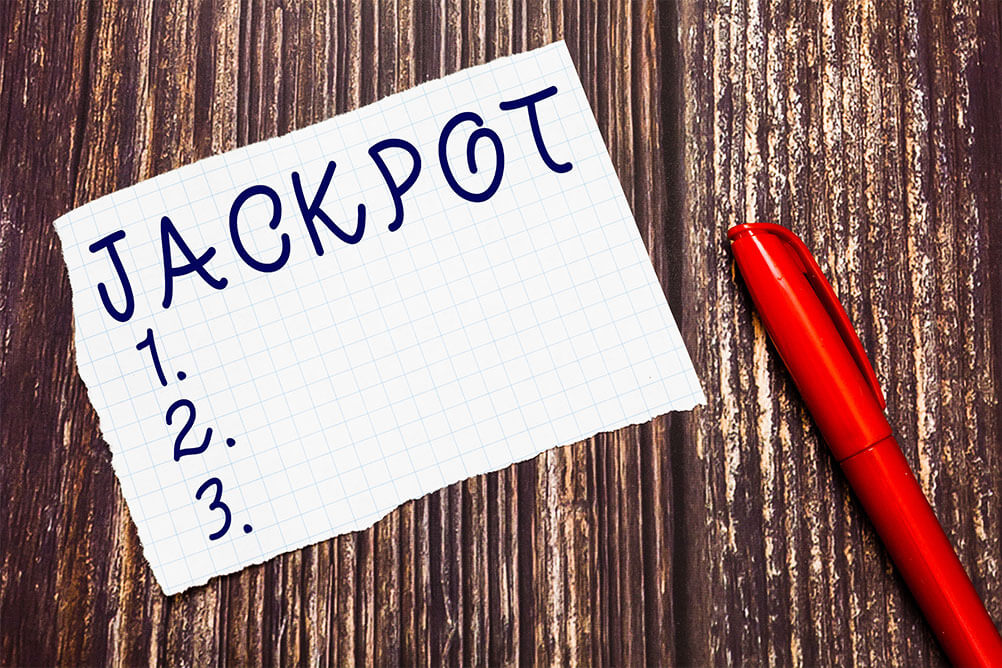 Register yourself every day.
Although, as many as 10,000 people enter the lottery every day, the one way to increase your odds - join every day without fail. Whenever there is a show lined-up, which you desperately want to attend, keep registering yourself. By being persistent, your hard work might pay-off, and you can win the ticket.
Let the Hamilton App inform you.
Unlike other applications, which spam you with unwanted information, Hamilton App doesn't do so. If you desperately want to attend the show, turn on the notifications so that the app can inform you as soon as the draw is open. With this, you can register yourself for the draw there and then. Don't let your misconception about app notifications being useless risk your chance of attending the musical.
The Additional Features are Fun but not helpful with the Draw.
While the additional features of the application such as the trivia quizzes are fun to play and so show your loyalty towards Hamilton Broadway, they do not guarantee your win. People invest hours in playing the quizzes in the anticipation that the more they are loyal to the app and use its features, the higher are their chances of winning. However, if you have to win, you will. The trivia has nothing to do with it.
Check if you have entered the matinee performance before you exit.
Even if it sounds obvious that one should enter the right draw, some people fail to do so. The app is designed in a manner that you will be notified about the performance near you, its draw, and for how much time the sale and draw will be live. Try swiping your screen left and right to see whether you've entered the future listings and previous matinee listings, both.
Double your chances of winning!
Well, most of us already have someone in our minds that we want to take along. So, why not make them your lottery buddy and double-up your chances? Well, this is easy and something fun you can do together with your partner. If you win, take your partner along and vis-a-vis.
The tickets are not transferrable.
If you are planning to win the tickets for, let's say, your parents, you cannot. Assuming that the tickets are transferrable is probably the biggest mistake you are doing because it is your photo ID and YOU who are required. Although you can take a companion along, this was done to avoid malpractices such as reselling the tickets in black.
---