News & Stories 13 May 2019
Smart Investment Will Make You A Winner Always!
What to Do If You Win US Mega Millions Lottery?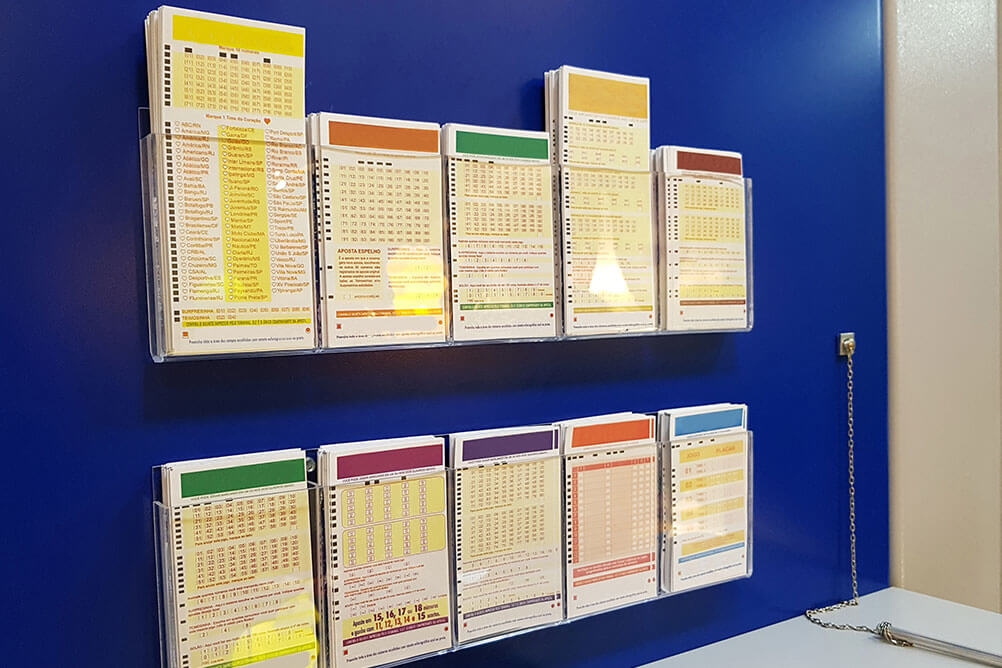 If you do end up winning, what would you do?!! You will splurge, buy a car, go on foreign trips or even enjoy taking family and friends for dinner to a five-star. But, if you want to continue living the lavish lifestyle, you have to plan.
Here are a few things that you should do if you happen to win the US Mega Million lottery.
Be Careful
Start your planning once you have overcome the excitement of the win. It is but natural to be overwhelmed for some time. While you might feel the excitement about owning thousands of crores, you need to be extra cautious about the decisions and choices you make. No matter what you feel like doing with the money, you should take a step back and think. It is not wise to spend without having a concrete plan. People usually start asking for monetary favors when someone wins a lottery; however, it makes sense to try and say NO when it doesn't seem right.
Hire Expert Help
Money can be tricky to deal with, especially when you have a lot of it. It makes sense to hire experts to safeguard yourself from overspending or even making losses on certain investments. At this time, it is easy for you to fall prey to Ponzi schemes, or start investing in avenues without proper research. Legal, financial and tax advisors can help in guiding you with the right decisions with regards to investment opportunities. History shows a few lottery winners have ended up declaring bankruptcy at some point. This could be avoided by seeking expert advice instead of taking rash monetary decisions.
Limited or No Publicity
When it comes to winning big, the safest option to consider is to remain anonymous. Publicly declaring your win could invite a lot of monetary demands from various sources. This can, in turn, put your financial planning in a fix. Family and friends could start demanding monetary benefits, which may be unavoidable for you. This way, you could end up losing the money that could have otherwise been invested in other avenues. Some lottery draws allow you to keep your identity a secret, thereby letting you get a hold of your finances before it becomes public.
Keep Your Ticket Safe
It is very important that you keep your ticket safe and with yourself. Experts even recommend you to sign your ticket so that no one else could stake claim to it in case of a win. However, there are no such hassles when you play online as the ticket stays safe in your account. Keep your ticket with you, in case the original winner does not stake a claim on the prize, you could get lucky too.
Strategize
The key to retaining your crores and seeing the amount in your bank balance swell is to strategize, plan and invest. As long as you plan and invest, there are better chances of increasing your wealth.
Now that you know what to do if you win US Mega Millions Lottery, start playing the game with zest and maybe, you are the next jackpot winner!
---