News & Stories 13 May 2019
Your Crores Are Waiting For You
Important Things You Need to Know About Mega Millions for the Next Jackpot Drawing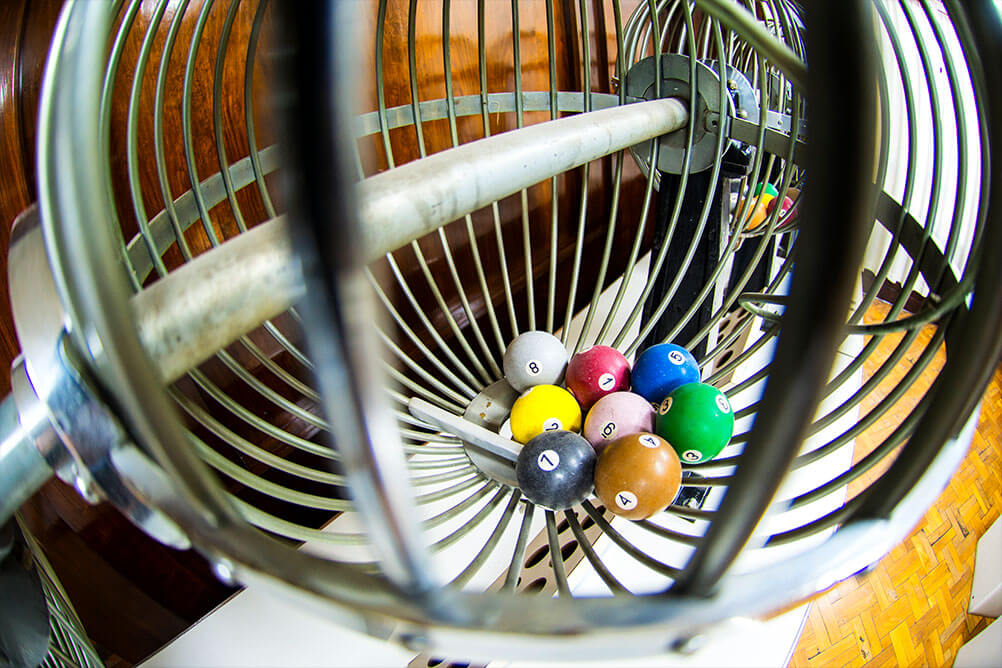 Game Rules
In order to play the Mega Million lottery, you would need to pick five main numbers from a group of numbers ranging from one to seventy. These five main numbers are picked along with the Mega jackpot ball, which can be any number in the range of one to twenty-five. This Mega Million draw happens every Tuesday and Friday. You can win as much as 400 lakhs and that is just the beginning as it keeps increasing with every rollover. This lottery has over nine different prize categories with attractive cash prizes to win at each level.
Know about the Mega Multiplier
This game offers megaplier options to its players. This option is a bonus that lets you win a higher prize even in the lower categories of the prize. This number is often drawn separately from a pool of numbers ranging from one to five. The lower categories of winning can be either doubled or quintupled. The only rule is to activate it at the time of the purchase of the ticket. It is worth a try as it can exponentially increase your win. For instance, if you win 10 lakhs and pick a multiplier number five, your winning prize increases to 50 lakhs.
Legal Aspects
You must be wondering whether you can play from India. The answer is yes you can play America's most amazing lottery Mega Millions from the comfort of your home. All you need to do is to log on to the world's best lottery websites that bring together the world-famous lotto games - Lottoland.
These international lottery games are outside the ambit of the Indian gambling laws and can be played legally in India. However, you must keep in check the international laws to play these lotteries - that is the legal age to play. In fact, you must be 18 or above to play Mega Millions. Additionally, if you happen to win the jackpot or any cash prize, you will have to pay a 30 percent tax along with cess and surcharge on the winning amount.
What Are Your Odds of Winning the Lottery?
The odds of winning the Mega Millions is approximately 1 in 2590 lakhs. Do you think that's not a very promising number? But, do remember that every game has a winner and that winner could be you at any moment. The golden rule to win lotteries is to play more often or play in syndicates. Making a list of thorough strategies can help you win the lottery.
In brief, the biggest lottery in the world Mega Millions is like any other lottery draw. It can be played from anywhere, thanks to the lottery websites like Lottoland. However, before participating, it is essential to know the rules of playing the lotto and thorough research on the winning strategies does no harm either. Who knows, maybe you are just a few hundred tickets away from becoming a crorepati!
---