Lotto Strategies 13 May 2019
It's easy to become a crorepati
Tips to Pick Up the Best Lottery Number and Win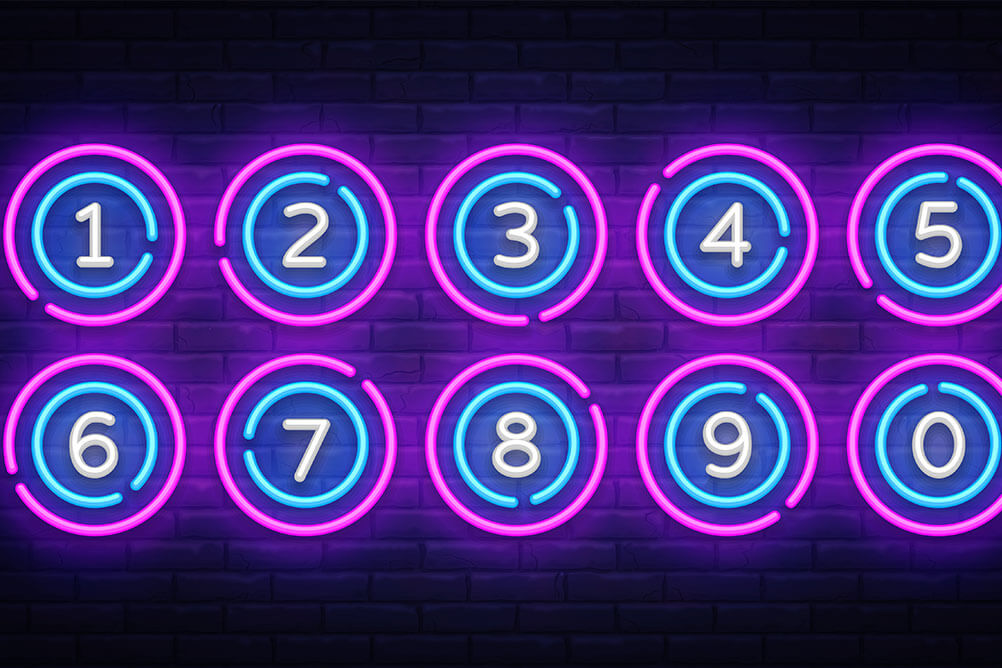 Use Statistics
You do not have to be good in math to choose your combination as statistics is very simple to understand your numbers. First, you will have to view the list of the numbers from the winning numbers. Second, make a list of the least repeated and most repeated - most repeated numbers are known as lottery hot numbers and the opposite numbers are called lottery cold numbers. With this information, you will get a fair idea about the most appeared numbers. Although all the numbers have a fair chance, choosing from a list of cold or hot numbers is a choice you have to make. Lastly, you can also combine lottery due numbers (which are the rarest of numbers and appear least frequently) with hot and cold numbers according to your preference.
Believe in Numerology
If you're a person who has a set of lucky numbers, then this will be your favourite section. Each individual is unique and with numerology, you can embrace this uniqueness. Birthdays, lucky numbers, anniversaries and prosperity numbers derived from your name have already proved lucky to many jackpot winners in the past. If you are not aware of your lucky numbers, you can contact a numerologist to help you with them. They usually have sophisticated formulae and provide you with numerals that can change your life.
Trust Yourself
Winning players have revealed that when they chose their jackpot numbers, they simply felt extremely right about it. Yes, you may say that there is no logic, but you must've heard the famous quote, 'Trust your gut' as well. When you know that the chosen numbers feel right and you are surrounded by a good vibe, do not hesitate; just go ahead and seal them. With trusted online portals like Lottoland, you can choose all the combinations on the ticket with the utmost ease.
Just like school children making designs on their MCQ papers when they don't know the answers, you too can make patterns on your lottery ticket. You never know that heart or winking emoji you created may win you the grand jackpot! Winners have suggested that their respective tickets had some or the other pattern flowing throughout the tickets.
If you are still not satisfied with the above-mentioned strategies, then you can simply let the computer choose your numbers. Yes, you read that right; system-generated numbers have also proved to crack the lottery numbers. They may seem random to the player, but no two system-generated tickets will be similar. This fact by itself makes the ticket pretty unique. If you are buying multiple tickets, you can simply try logic for each. You never know which of them will prove to be the lucky ones for you!
---