News & Stories 18 March 2019
Win Bigger Prizes At International Lotteries
Sikkim lottery: All You Need to Know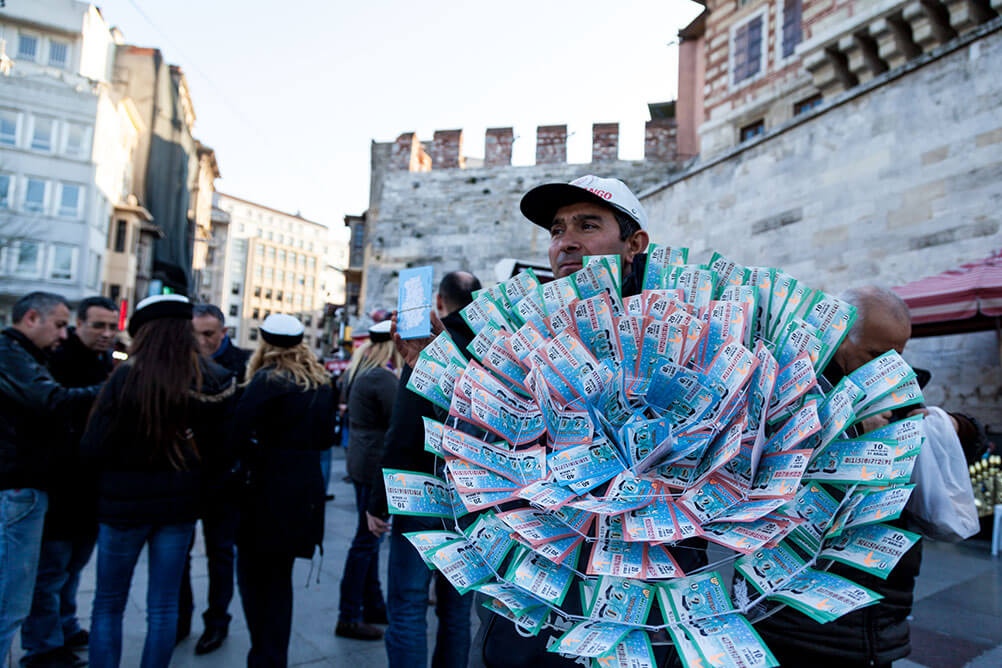 Lotteries in Sikkim
There are many different lottery schemes run by the Sikkim Government. One of the most popular weekly lotteries draws is the Derby Weekly lottery scheme. This lottery winner for the jackpot can walk away with a cool INR 11,00,000 on a weekly draw held every Thursday. The cost of Derby weekly lottery's ticket is INR 50. The other popular lottery in the state is the BigWin Jackpot - it has a cost of Rs 10 for every individual with a cash prize of INR 21,00,000 for the first prize winner.
The Government of Sikkim is quite innovative and flexible in its approach towards lottery and it frequently changes the schemes, scrapping the old ones and replacing them with the new and more alluring ones.
The New Sikkim Dear Morning Lottery scheme is one of the most high priced lottery games in the state and in India as well. It has a top prize of INR 25,00,000 with a ticket cost of INR 6 only.
The state also runs many seasonal lotteries including the Diwali Pooja Bumper, Kali Puja Bumper, and Sri Pooja Bumper among others, which enhance the happiness of many individuals and families during the festive season.
Apart from the paper lotteries, the Government of Sikkim also runs one of the biggest online gambling and lottery companies in India by the name PlayWin. It was the first state in the country to legalise online gambling.
Play International Lotteries on Lottoland
If you are interested in online lotteries, you can play on international platforms like Lottoland. They offer some of the biggest international lotteries including PowerBall and Mega Millions. For instance, the Euromillions draw has a first prize of value INR 2,000,000,000. The tickets of many of the lotteries cost very low and some gambling games start at as low as INR 40.
All residents of India can participate in lotteries as long as they are 18 and above. You need to have an internet connection to play. The online lotteries can be played both from laptops and mobiles. Just make sure you register on a reputed and regulated platform such as Lottoland. The use of SSL encryption technology and other security measures ensure that your financial information is safe.
If you play, you could become a multimillionaire in an instant - all you have to do is register, pick a ticket and numbers, and pray that your lucky day is here.
---