News & Stories 18 March 2019
Happiness is Waiting for You
EuroMillions Lottery: All You Need to Know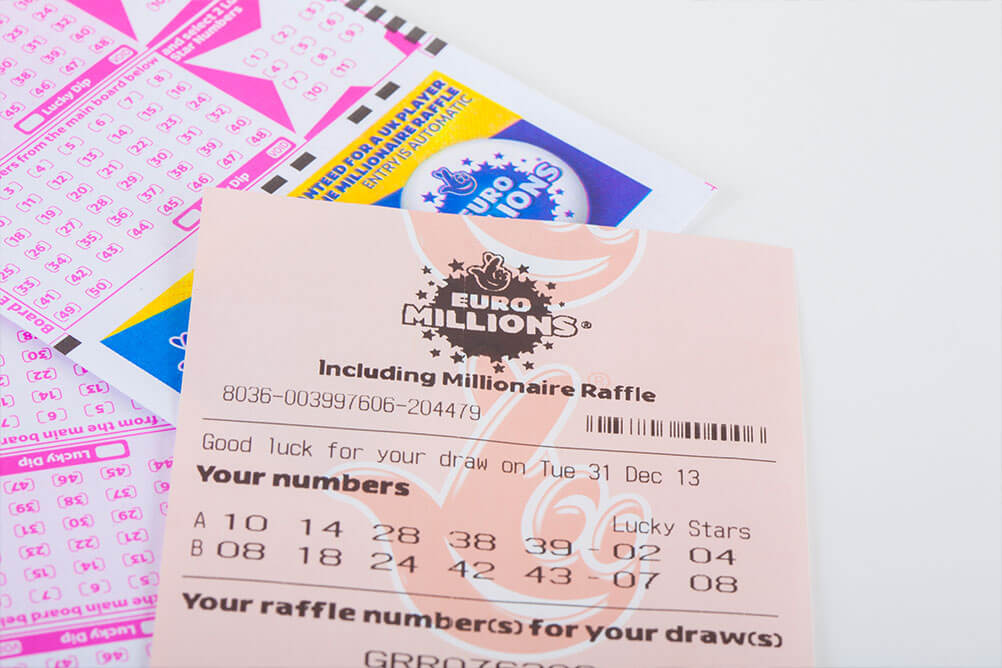 John Major launched the National Lottery for the first time in 1994. One of the interesting facts is that 20 years after the launch of the lottery, he has created more than 3,000 crorepatis and paid around 43,000 crores as the winning prize.
Based on a survey conducted amongst the lottery winners, an average lottery winner has purchased around five cars from the lottery money, and 10 percent of them have purchased more than ten cars out of this money.
Here are a few interesting facts about the EuroMillions:
♦ On three occasions, four consecutive numbers were drawn in the lottery. In November 2011, this situation had taken place twice in the lottery. In the first lottery, the consecutive numbers were 23,24,25,26, and in the second lottery, the numbers were 14,15,16,17.
♦ Mr. Elliot from Kent won the first 26 draws of the National Lottery.
♦ According to the past analysis, this show has been canceled only thrice till date. Once, it was canceled to pay respect to Princess Diana, the Princess of Wales when she died. The second time, it was canceled out of respect for Queen Elizabeth's death, and the third time it was canceled as a remembrance of 9/11 anniversary.
♦ The most drawn ball in the EuroMillions lottery is number 38. It has been drawn about 314 times since the beginning of the National Lottery. On the other hand, the least drawn number in the EuroMillions lottery is 13. It is blue in color and has been drawn only 229 times.
♦ The largest amount drawn in the EuroMillions lottery was INR 4153 crores. This was won in America's Powerball lottery in Florida in the year 2013.
♦ Films, which were funded by the lottery, have won more than 15 Oscars. Out of these, some of the notable films are Billy Elliot and The King's Speech.
♦ One of the interesting facts is that over 100 people have won the same jackpot in the year 2012 and the lottery amount was distributed equally among these 100 jackpot winners.
With these many exciting rewards, there's no reason as to why one wouldn't want to play and win big. Lottoland is one of the leading international online lottery websites that helps you play EuroMillions lottery from anywhere around the world. So, if you also want to get a jackpot in the lottery and win a huge amount, then purchase the lottery ticket from Lottoland to participate in the next lottery and win big. The good news for the Indian players is that the platform is coming to India soon, giving them a chance to participate and win big.
---