News & Stories 18 March 2019
Happiness is Waiting for You
EuroJackpot lottery: All You Need to Know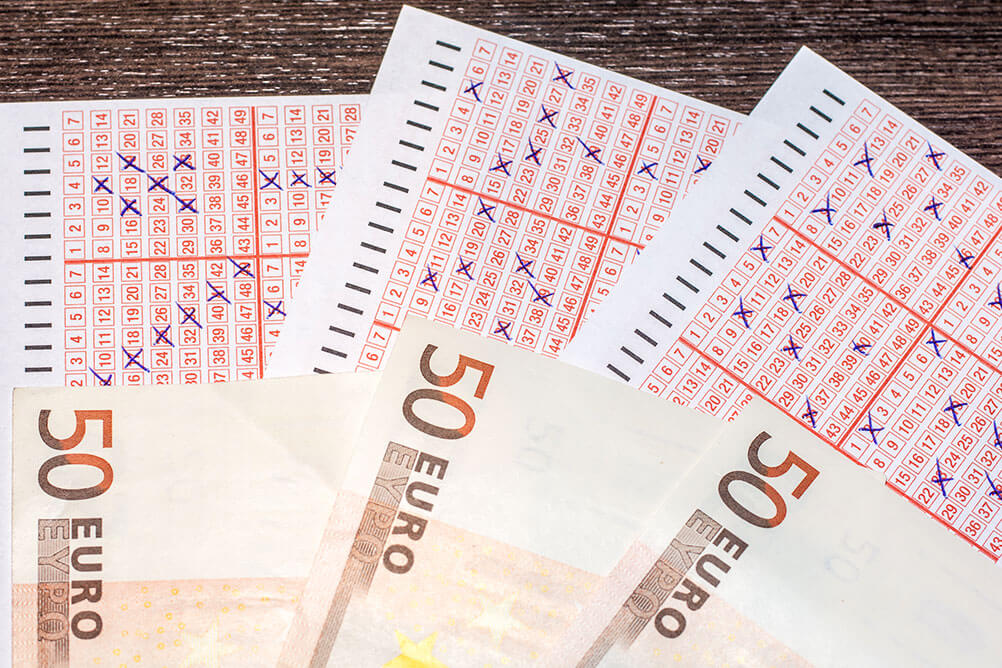 What Is EuroJackpot?
One of the world's biggest lotteries is the EuroJackpot. This is a transnational European lottery that was launched in the year 2012. The jackpot winnings are anywhere between INR 80 crore and 722 crores and playing this lottery costs merely INR 161. In order to win EuroJackpot, you have to match 5 correct numbers out of a pool of 50 and another 2 additional numbers out of 10. The odds of winning this jackpot is 1 in 95,34,200, which is relatively higher than the odds of winning other mega lotteries like EuroMillions or PowerBall.
How to Play EuroJackpot Online?
Playing EuroJackpot online is fairly easy. Playing online offers more convenience and security as the tickets can be bought from anywhere in the world. Also, the ticket is safe in the online account, eliminating the possibility of it getting misplaced, stolen or damaged. The website will notify you via SMS or email about your winnings. To get started, you need to create an online account with concierge websites. You will have to verify your age for registering and purchasing the tickets.
Once you have completed the registration, you can check for any upcoming draws. The lottery draw takes place every Friday around 21:00 (local time in Helsinki). To start playing, you need to manually make a selection of 5 numbers out of 50 and 2 additional numbers out of 10. Alternatively, you can make your selection by using the "Quick Pick" option to select your numbers automatically.
There are 12 tires of winnings in EuroJackpot and the one who matches 5 numbers from the main draw and 2 additional numbers will, at the least, win a share of the jackpot starting from INR 80 crore. In case there's no jackpot winner, the winning amount is rolled over to the next draw but limited to an amount of INR 722 crore.
Can You Play EuroJackpot from India?
The participating countries in this lottery are Croatia, Czech Republic, Denmark, Estonia, Finland, Germany, Hungary, Iceland, Italy, Latvia, Lithuania, the Netherlands, Norway, Slovakia, Slovenia, Spain, Sweden, and Poland. However, you can play EuroJackpot from India on Lottoland, which is a reputed online platform for International lotteries. It is coming to India soon.
EuroJackpot VS EuroMillions
The price of a EuroMillions lottery ticket is cheaper than EuroJackpot. However, EuroJackpot wasn't designed to grow to record-breaking winning amounts as EuroMillions; rather it was designed to give players higher odds of winning.
You should give your luck a chance if an opportunity stands. A lottery is the only way you can become rich overnight and live like a crorepati. The only thing stopping you from becoming a crorepati is not playing the lottery.
---