News & Stories 18 March 2019
Happiness is Waiting for You
You Can Too Play & Win Keno Lottery in India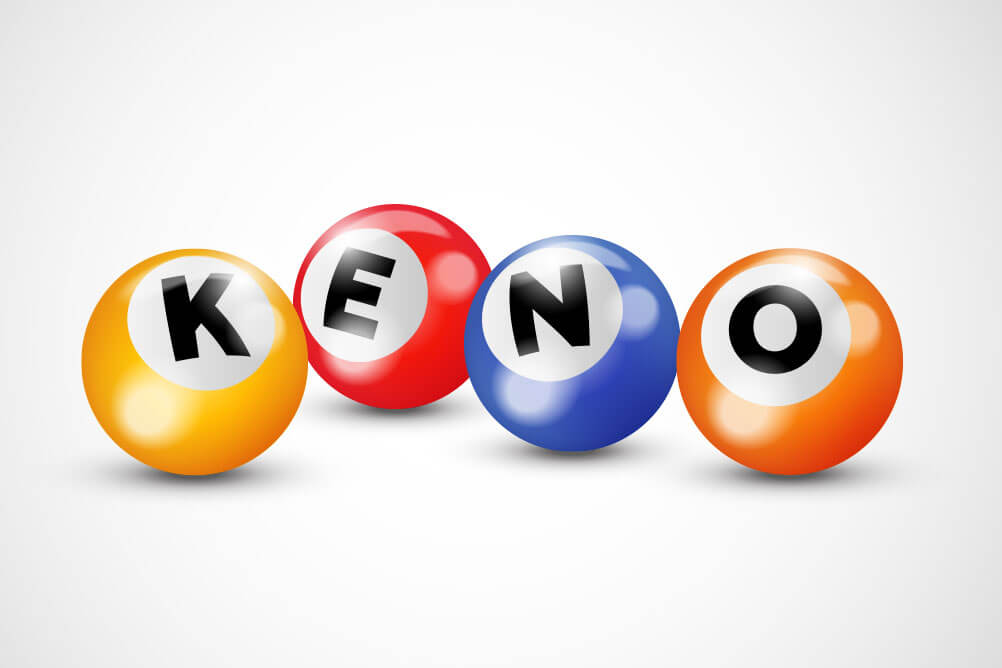 Evolution of the Game
Keno has been played since centuries and its earliest forms can be traced to Chinese Han dynasty, which ruled China approx. 3000 years ago. The word Keno itself means the five winning numerals/numbers and is derived from Latin and French words. The lottery game of Keno has historical significance and contribution as well. Legend says that the funds used through the lottery were used for building the Wall of China. In the 19th century, Keno was also referred to as "White Dove Ticket" in China. This is so because the lottery ticket games hosted in the big cities were carried to the smaller villages and regions in China through the carrier pigeons.
The New Form of the Game
The lottery games, including Keno, were permitted in Macau by the Portuguese government in the 1840s when it started granting licenses to the lottery operators. Therefore lotteries were made legal in Macau. In its earliest form in China, Keno was played using characters on a sheet and not numbers, as it is now. As Chinese immigrants traveled across the world and Pacific Ocean and reached the United States, the game was introduced to Western Countries. A number of States in the United States of America offer the name of Keno, while it is also one of the most favorite lottery games in Canada.
Over a period of time, 2 major forms of Keno game have originated and now exist. In one form of Keno, a random selection existing of 20 balls (having unique numbers) is released from a barrel that is rotating and has balls of other numbers as well. In the second form of Keno, a random number generator is used for generating 20 different and unique numbers.
LottoLand is one of the best online websites to play Keno online. The reputed gambling web portal has followers in the United States, Canada, Australia, the UK and several other countries. Over INR 79,00,000 are won every 4 minutes on the website in the name of Keno alone. You too can win big on Keno.
Lottoland is also one of the most secure online websites to play a range of jackpots and other gambling games as well.
---