Lotto Strategies 07 March 2019
A Hefty Bank Balance is Waiting
Get new secrets of playing the lottery and win the jackpot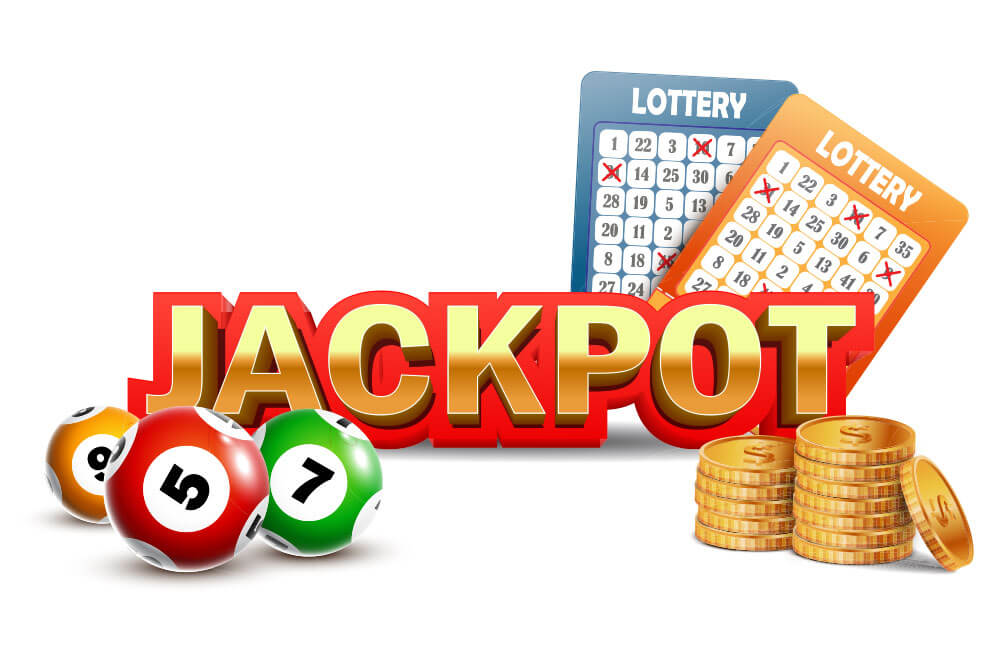 Buy more tickets
The best way to boost the chances of winning a lottery is to buy more tickets. Instead of buying one or two tickets every day, you should play weekly with more tickets.
You can use this trick when the organizers are offering a bumper jackpot. Buying many tickets enhances the chances of winning by leaps and bounds.
Choose numbers over 31
Generally, people select their lucky numbers, like their birthdays and anniversaries. If you choose the same numbers, you might win but you will have to share the prize money with many others.
Choosing numbers above 31 will enhance your chances of winning and will minimize your chances of sharing. People rarely select numbers over 31. So, if you win, you won't have to share your winnings with many people.
Use the entire board
Along with choosing numbers over 31, you must also select some numbers under 31. Use the entire board to play. This will also increase your chances of winning.
Never choose consecutive numbers
Chances of winning with consecutive numbers remain very low. You must not select consecutive numbers if you want to win big.
Form a lottery group
This is one of the best ways to accelerate the chances of winning a lottery. If your friends, family or colleagues share the same passion for playing lotteries, you can consider forming a lottery group.
Ask everyone to contribute a small amount to invest in a lottery. This is a good way to win large jackpots. Numbers also suggest that syndicates always manage to win bumper jackpots.
Buy tickets at a fixed time
Well, this is purely based on statistics. There is no logic involved in this. But, numbers say that the majority of jackpot winners buy their lottery tickets only on Friday evenings.
Sometimes play odd games at odd times
We know that there are certain lottery games that ensure big payouts but these games entertain thousands of players. The odds of winning are low, but if you are lucky, the win could change your life forever.
On the other hand, there are several games that do not offer a bigger payout and are not very popular. Playing with less competition definitely increases your chances of winning.
We are not telling to totally stop playing popular games but indulge in less popular games once in a while. Try lottery games like Eurojackpot, Superlotto plus, and Superenalotto to win big!
Form a budget
Playing lotteries can be very addictive. It is important to form a budget to ensure that even if you are not winning, you are not losing either. You must set a weekly or monthly budget to play responsibly.
---