News & Stories 22 May 2019
Be Inspired to Try Your Luck!
Rich Politicians Who Got Richer by Lottery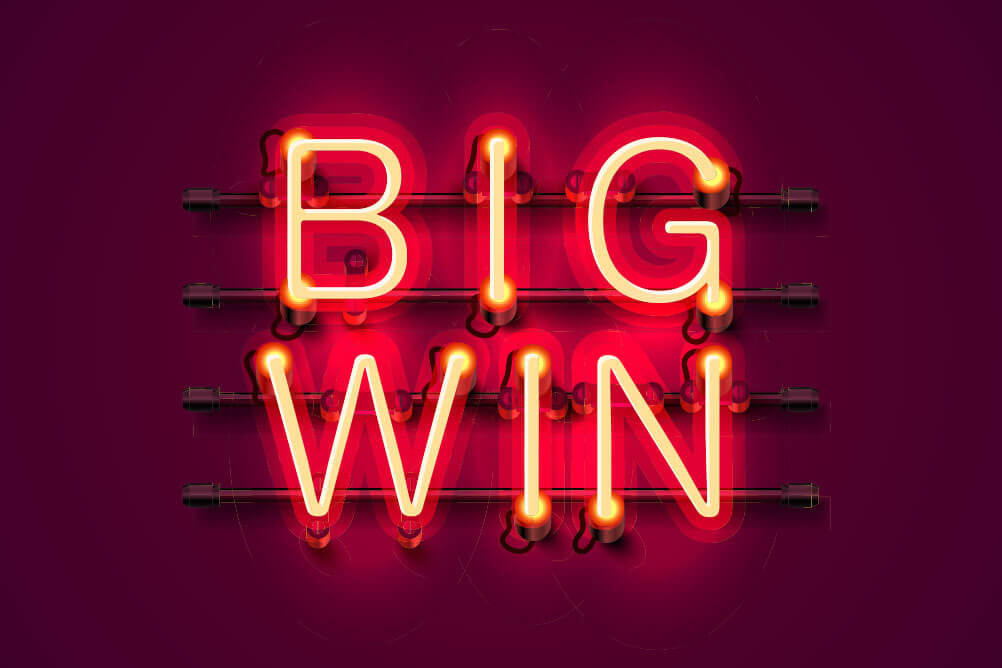 James Sensenbrenner Jr Wins Big
James Sensenbrenner Jr – this name rings a bell when it comes to winning big in the political circle of USA. Back in 1998, he happened to chance upon an INR 140 lottery, which ended up winning him almost INR 1.7 crore. He is known to be very particular about his financial disclosures as a politician. He insists that he played the lottery for fun, but as luck would have it, he happened to win big. His lottery win got more famous than his work as a politician.
Kevin McCarthy
At 19 years of age, Kevin McCarthy bought a lottery ticket and ended up winning INR 3.5 Lakh. He decided to invest this money in the stock market and grew it slowly. With the savings, he then opened a Deli. He ensured that every time he earned some money, he reinvested such that it grew. He became interested in politics and worked hard to get recognized by the community. His ability as a fundraiser helped him raise funds for the Republican party, at a time when they needed it the most. He attributes his rise to the single lottery win, which taught him that money matters, but what matters more is how you save that money, invest it and use it to help your community and society grow.
Judd Greg
Senator Judd Greg bought an INR 1,000 lottery ticket for fun and realized on the day of the draw that he won nearly INR 5 crores. He says that he believes in good fortune and good luck. Some of the money was diverted towards his foundation. He says that he does not enjoy the millionaire status as much as working towards the betterment of his community. He recollects that he had almost forgotten the lottery ticket at the gas station where he bought it. It was one of the staff members who reminded him about it, and since luck was on his side, he even won it.
As is evident from the above, when lady luck decides to smile, age and career is no bar. You could be doing a regular 9-to-5 job, or you could be a student working towards completing your degree, a lottery win can change your life. In India, you can play online at Lottoland and change your life around for the better.
---