News & Stories 22 May 2019
Change your life with Online Slots
People Who Become Rich Overnight by Playing Online Slots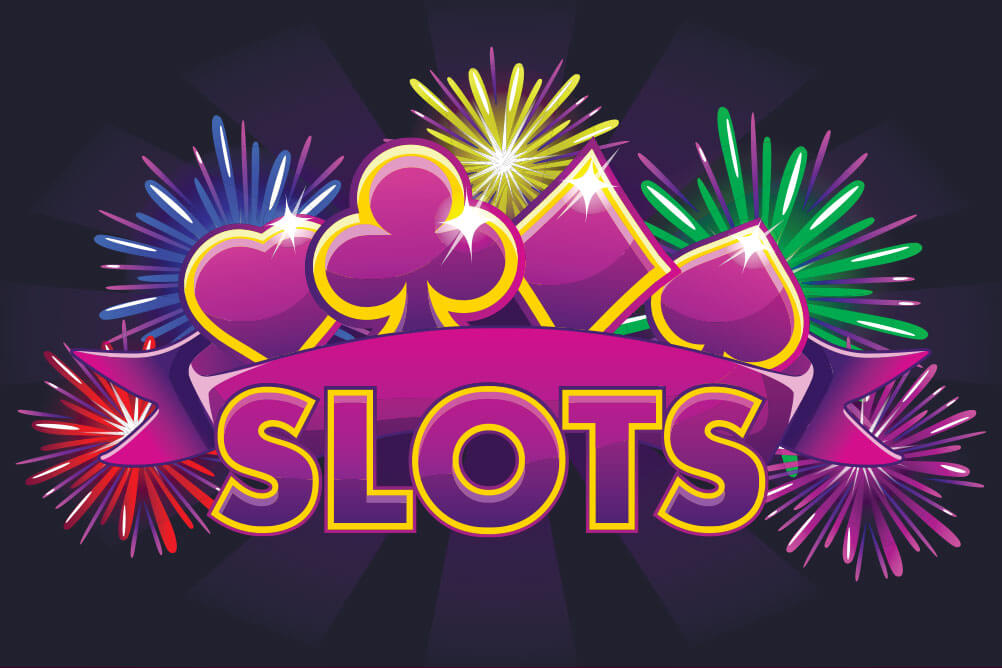 Archie Karas – King of Casinos
Archie Karas turned a mere INR 3000 into approximately INR 30 crores. He worked as a waiter until he got to know about online slots. The idea behind his continued streaks of winning was that he was never afraid of losing. He earned, in a single chance, what many slot players would not have dreamt of earning in a lifetime. He almost went head to head with the biggest and smartest slot players of all time and ended up winning millions of rupees.
Elmer Sherwin – Megabucks Slot
Elmer Sherwin won at a very young age and played the same slot at the age of 92 and again ended up winning. Some people just have the good luck factor attached, which is why they can convert small bucks into millions overnight. He had a strong belief in slot games and kept a positive faith in it every time he went to play it. People who are not afraid of taking risks and keep a positive attitude end up winning big. This has been proved historically by a lot of millionaires who won big in no matter of time.
Peter – The Online Slot Pro
A Norwegian individual holds the title of winning big in online slots. He goes by the name of Peter, although some carry the belief it to be a pseudonym to keep the original identity a secret. He happened to play a progressive online slot game called Arabian Knights and won big. He won a prize worth nearly INR 8 crores. He played at the Betsson Online Casino and always believed that 'Anything can happen', again reflecting a positive attitude towards winning.
Mike Ashley – The Billionaire
Mike Ashley happens to be the billionaire owner of Newcastle United Football club. He was famous even before he happened to win millions in a roulette game. He ensured that he tried every possible combination of numbers and this secret ended up winning him big. He turned high odds of winning in his favour and converted his limited cash to millions. Ashley played positive but also played smart in order to ensure his win.
The net has an abundance of stories about people who have won big in online slot games. It is a matter of trying your luck along with staying positive. People end up winning because they are aware of the rules of the game and are also smart when it comes to the choice of numbers.
---