Lotto Winners 22 May 2019
You Too Can Become a Millionaire!
5 Largest Jackpots in UAE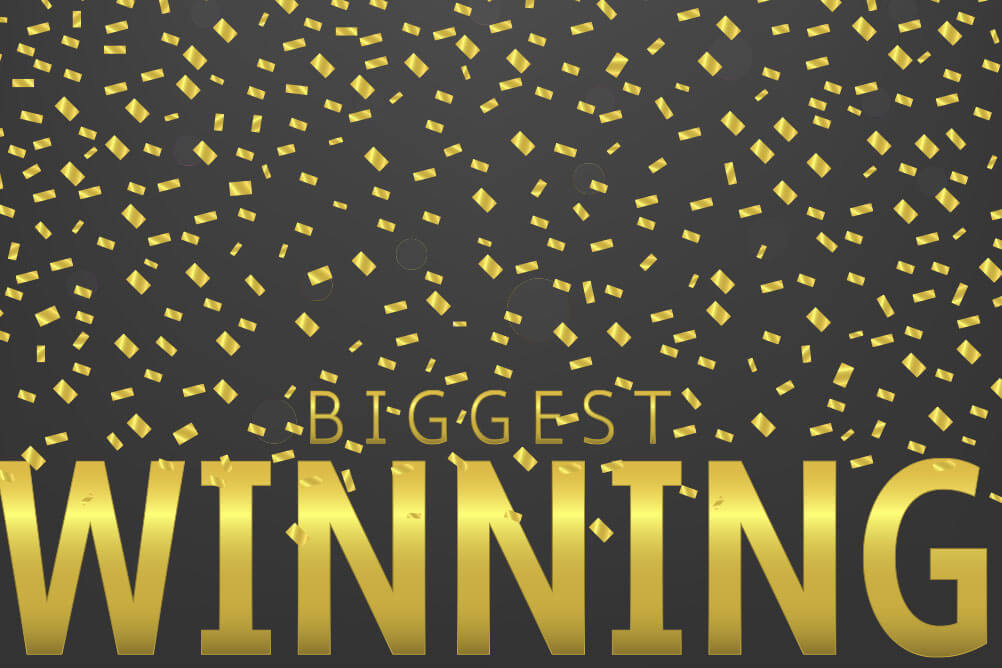 Big Ticket Abu Dhabi
The jackpot winner can claim up to INR 22 Crore in the monthly cash withdrawal. However, the prize money is not fixed and can vary from one month to another. There are also several attractive consolation prizes and various other luxury cars that can be won.
National Bonds
The prize money can range from INR 1000 to INR 20 lakh. There is also a quarterly special grand prize, which is about INR 2 crore. There are also special prizes for women and two for minors. With the minimum purchase of INR 1883, anyone can buy the tickets to this lottery. It is regularly seen that the ones who buy many tickets in the National bonds have won more prizes. You can also hold your bonds longer and earn profit from them.
Dubai Duty-Free Millennium Millionaire
If the entire series of 5,000 tickets are sold out, then the jackpot prize amount becomes INR 11 crore twice a month. Although the ticket costs about INR 18,000, winning a jackpot of INR 2 crores is also high as there are only a few tickets when compared to other international lotteries.
Kunooz Savings Account Draw
This is the most volatile lottery in the entire UAE. It is because the prize amount can be about INR 2 crore or a brand new luxury car or INR 38 lakhs - which is directly credited to your savings account. They also give out three daily prizes of INR 56,000 each.
Mashreq Millionaire
The grand jackpot for Mashreq Millionaire is about INR 2 crore every quarter and there are also fifty solid monthly prizes. The monthly prizes are about INR 18,000 each. The players can purchase the certificates online or from any of the Mashreq banks.
Several Indians like Susamma Veluthedathuparambil John, Shojith KS and Bindhu Laly have won about INR 18 lakh, INR 28 Crore, and INR 16 lakh respectively in the Big Ticket lottery already. If you feel that you have no plans to travel to the UAE in the next few months but want to participate in the game, then all you need to do is play at Lottoland. Not only the best of UAE, but from any corner of India, you can also play the biggest international lotteries of the Americas, Europe, Australia and Asia.
---