News & Stories 24 May 2019
Vacation at your dream place with Lottery
Lavish Holiday Destinations For Lottery Winners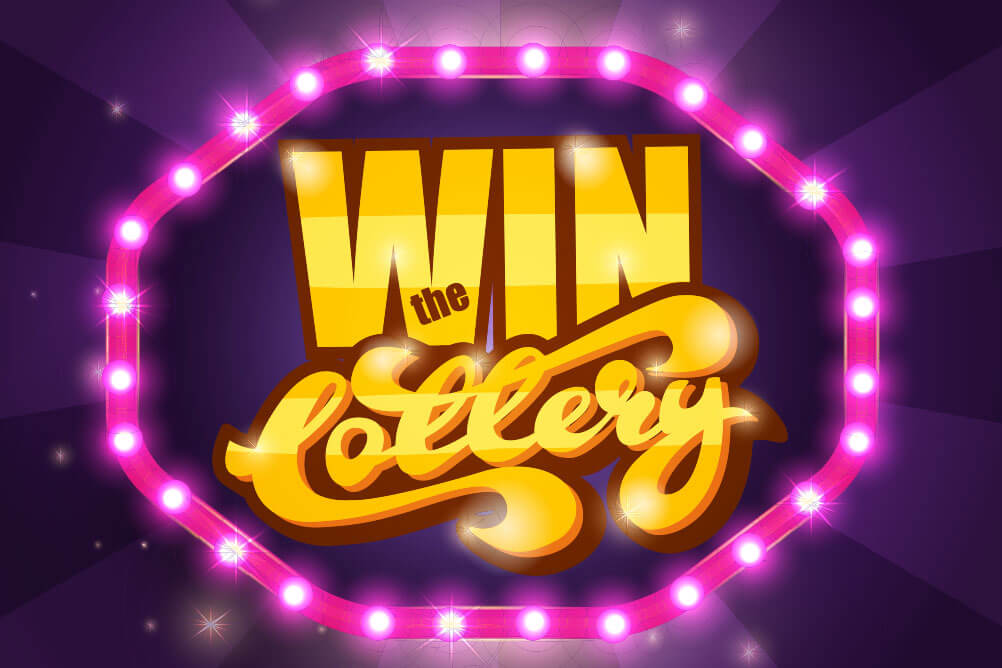 Crystal Air Cruises
Who would want to fly only business class after winning tons of money? Fly in incredible luxury with Crystal Cruises where the Boeing 777 is customised as per your wish. The trip starts from New York and takes you to destinations like Chicago, Los Angeles, Tokyo, Shanghai, Beijing, Hong Kong, Manila, Bangkok and Paris in ultimate luxury. You are pampered to such a level that you can't even think of. For instance, you can get Michelin-star quality food while flying and enjoy the hospitality of sky butler.
Space Adventure
Not everyone can go to the moon, but this balloon flight to the edge of Earth gives a similar experience safely and smoothly. World View's state-of-the-art spacecraft, which is attached to a helium balloon, goes nearly 100,000 feet above the earth's surface giving the experience of floating in space. It's an awesome life-changing experience where you can see the sun rising over the Earth's curvature and experience the blackness of space.
Aman Resorts
This is one of the most exclusive hotel brands in the entire world. They are known for their breath-taking locations, ultimate privacy and are meticulously designed. The local architecture inspires them. You can take a package trip that lasts for a year taking you to 31 different properties starting from the small country Bhutan covering Vietnam, Laos, US, Caribbean, Europe, Sri Lanka and India. The package costs INR 1.89 crore per person, which includes flights and accommodation in style.
Silversea Silver Whisper Cruise
For 124 days, you would be in a world of sheer bliss on this cruise, which covers 28 countries in this duration. The epic journey in luxurious settings begins right from getting picked from your home. They make sure you enjoy the best of food, travel in private Boeing business jet and road transports happen in Rolls Royce Phantom. A Michelin-starred chef takes care of your food preparing a 10-course tasty menu while on board in the jet.
There is no dearth of destinations if you have loads of money. You can find ample choices, which align with your preferences.
---