News & Stories 24 May 2019
Happiness is waiting for you!
People Who Choose Quick Pick Ever Win the Lottery?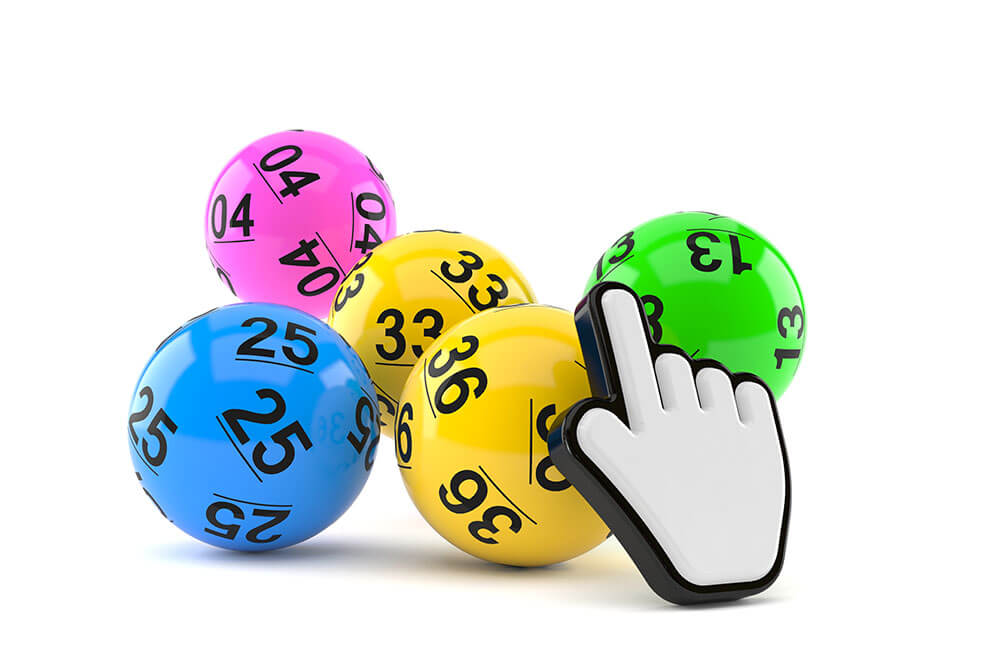 There is no set pattern to winning
Some players believe that they need to carefully select the numbers and choose the ones they feel will help them win the jackpot. There is a story of a man who played the same numbers for 25 years, before hitting the jackpot - the numbers he used were the birth dates of his children.
Then there is the famous player Richard Ludwig, who won the lottery seven times. He believed in strategies. He even published his observations in a book and stated that you require to analyse data of previous wins to choose the numbers.
Ludwig's theory does not hold for a homeless man in Europe who let the ticket seller choose the last number on his jackpot-winning ticket.
Winners Who Used Quick Pick
There are enough stories about winners who used the quick pick to win the lottery jackpot. They allowed the lottery computer to throw out random numbers for their tickets. The random numbers chosen won their substantial prizes. Here's an amazing US Powerball stat - 80% of the US Powerball jackpot winners, used quick pick to select random numbers. That's a chance that you should be willing to take, and leave your comfort zone behind and earn a winning to last you a lifetime.
Why Do Quick Pick Numbers Fare Better?
The reason is simple - Lucky numbers are usually birthdates and anniversary dates. This means you are restricting your choice to the lower numbers, i.e. 31 and below. The rest of the numbers are not taken into consideration. You have lessened your chances by ignoring half or 2/3rd of the board, and you need to be extremely lucky to win the jackpot.
Quick pick, on the other hand, chooses random numbers, as does the lottery draw. There is no way to predict which number will win. Though you can strategise, you can never be sure until the numbers are drawn and announced.
The Bottom Line
One of the biggest misconceptions about lottery winners is that almost all winners self-pick the numbers. Though there is no collaborative data to showcase the results of self-pick vs quick pick, experts who have studied the winners believe that it both have a 50-50 chance. So, in the end, it does not matter which method you use, if it is your lucky day, you will be welcoming lots of happiness and wealth into your home!
If you are not sure of which method to choose, buy multiple tickets, and use both self-pick and quick-pick to test your luck!
---