News & Stories 24 May 2019
Buy Lottery Ticket with your Horoscope
Going to Buy Lottery Ticket in 2019? Read Your Horoscope First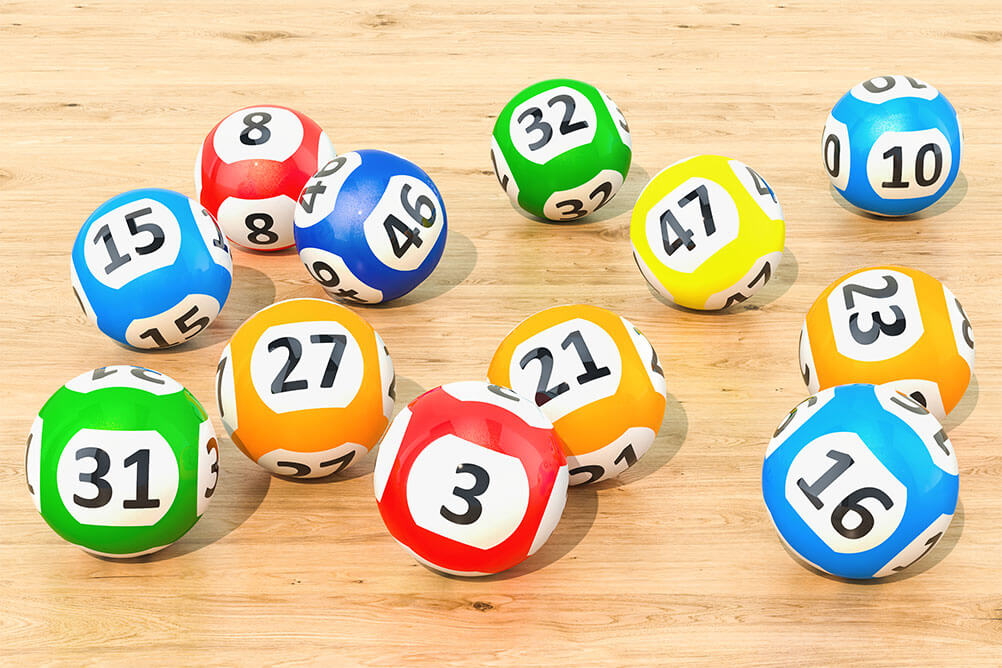 Signs of Good Luck
You can visit an astrologer or check your horoscope online. All you need to know is your zodiac sign according to your birthday. You have to look for terms like unexpected money and prosperity gain. If you are looking at Vedic astrology, you have to look at the planet positions in your second, fourth, fifth and ninth house in specific. There are also theories such as the harmony between the fifth and second house where the Moon, Mars, Saturn or Rahu are the ruling planets.
How to Begin Using Your Luck?
To use the opportunity when fate smiles on you, picking a lottery ticket to win the lottery is the best option for you. Now, the first question that would strike your mind is – which is the most suitable portal to start playing? Well, you are already on one of the most trusted and reliable platform Lottoland, which offers you the best of international lotteries and other online games.
Choose Those Lucky Numbers on Your Ticket
When you choose various numbers on your lottery ticket, it is essential to choose the right pattern of your winning numbers. Nobody can stop you from winning the lottery if your time and number are right! Remember to select your lucky numbers. Ask an astrologer or numerologist to help you choose your lucky numbers -they will let you know numbers that favour not only your name but also your birth date.
There are many lottery winners like the Stocklas brothers, Merle Butler and Clarence W Jones who won the lottery by using their children's birthdates or other lucky numbers. Additionally, you can choose those lucky days of the week as well, which are in correlation with the drawing day. This will amplify your chances of winning the lottery. To never miss an opportunity, keep checking your luck days with your daily horoscope and match them with your lottery tickets.
So, go ahead and buy multiple lottery tickets with your lucky numbers!
---