News & Stories 27 June 2019
Enjoy your life with own dream
Best Cars That Lottery Winners Would Want to Drive for Sure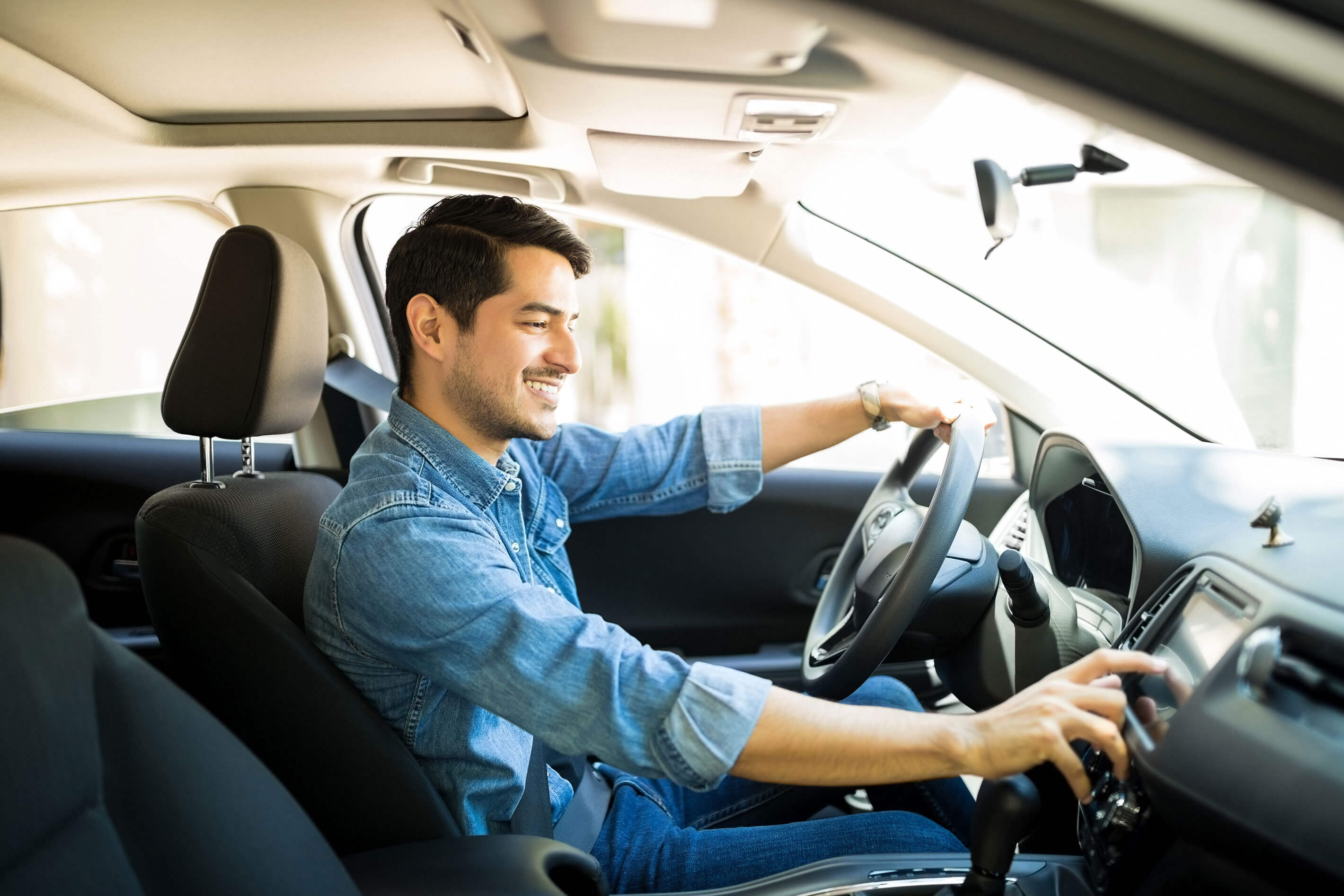 2017 Jaguar XF
Jaguar XF is a car to envy because of the amazing features it has on offer. With a bold design and a light aluminium build, this car comes with more power than any other in the market. The engine variants available in this car are fancy and powerful at the same time. Lottery winners, who happen to win millions overnight, would most definitely want to own this one. On the road, this is one car that can surely make heads turn.
Ferrari 448 GTB
When it comes to lottery winners who win millions, the car they own has to match up to their status. This is where Ferrari 448 GTB comes into the picture. It is one of the few luxury sports cars that has an absolutely amazing engine. Equipped with a 3.9 litre twin-turbo V8 engine, it produces a horsepower of nearly 660. The recorded top speed of 200MP/H makes this car come in the top of the list of luxury cars. It can act as the perfect reflection of millions for big-ticket lottery winners.
Rolls-Royce Dawn
People who dream a big dream about Rolls-Royce Dawn - they know it is a perfect combination of class and sophistication, owning a Rolls-Royce Dawn could be a cake-walk for people winning big in lottery tickets. With a 6.6. litre twin turbo engine, this car gives both power as well as class to the owner. This specific model has a sportier look and hence combines luxury with sports car element in the perfect way.
Audi R8
Millions are earned every single day in lottery ticket wins. People become rich overnight and the first thing they would want to lay their hands on is an Audi R8. This one is the newest on the block when it comes to sports cars. It stands out in the crowd with a 5.2 Litre V10 engine and produces nearly 540 horsepower. It has a luxury sports car design element with sharp features and an absolutely sleek finish. It can give the perfect ride for a lottery winner who has just turned into a millionaire.
There is a long list of cars like Cadillac CT6, Maserati Ghibli and McLaren 570S, which are on the wish list of many lottery winners. Even for people who wish to win a lottery ticket and make millions, these cars will definitely remain on top of the dream car list.
---