Lotto Strategies 27 June 2019
Enjoy your dream with Powerball
Choose Some Great Ways of Playing Powerball Lottery to Win the Jackpot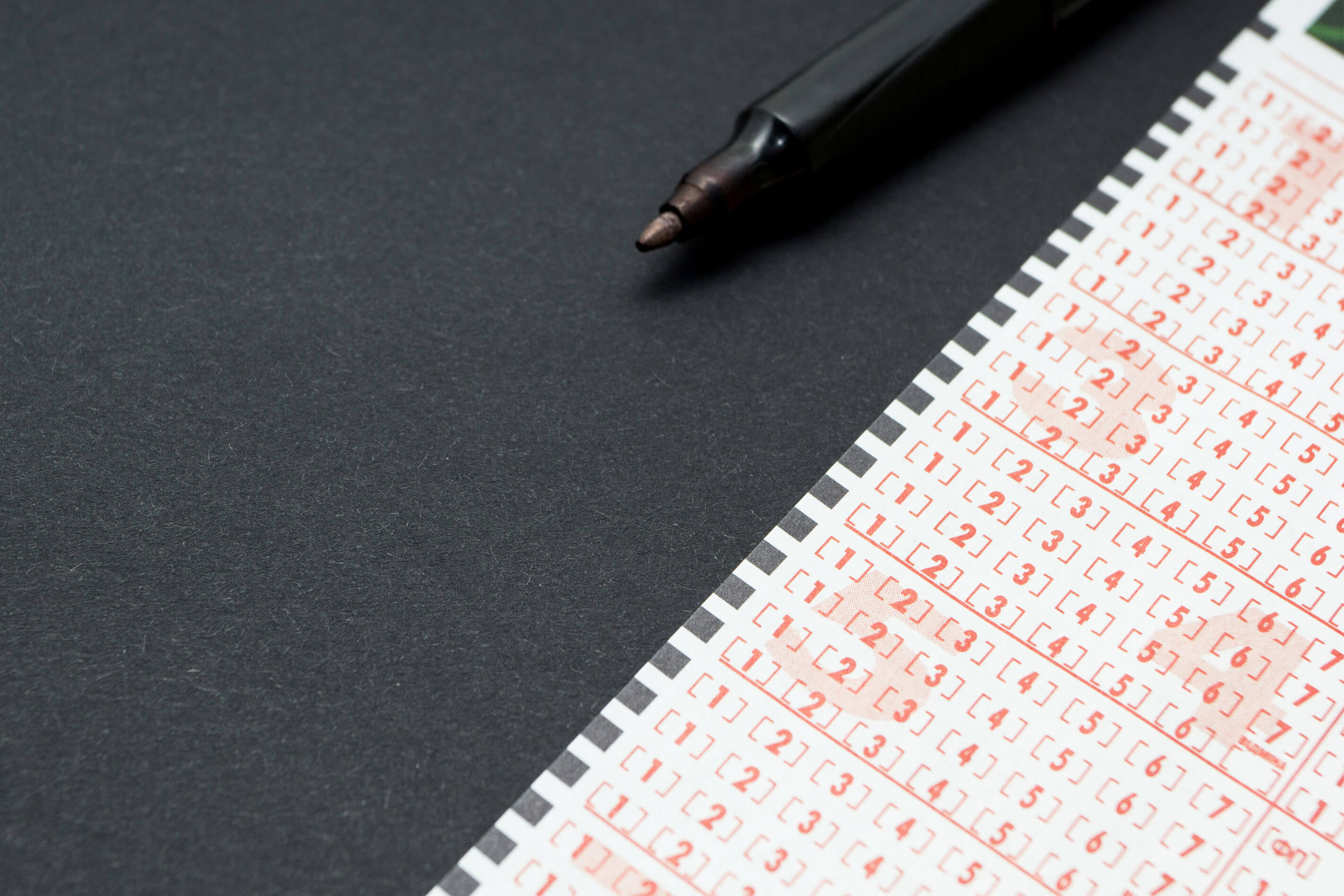 To play Powerball, one needs to pick a total of 6 numbers out of which 5 are chosen from 1 to 69 and one Powerball is chosen from numbers 1 to 26. To hit a jackpot, all these six numbers should match the drawn numbers.
The odds of winning a Powerball jackpot is 1 in almost 200 million. Even with that, people are still beating these odds and winning. In fact, since the introduction of online platforms like Lottoland, which offers all major international lotteries, the number of people participating in it are only increasing. This is because this portal is tapping new potential markets; for instance, it would soon be launching a website in India.
You can better your winning odds by following certain strategies or tips discussed below.
Play by Forming a Lottery Syndicate
Playing in a group of like-minded people called a syndicate helps in enhancing your winning chances. This is because in a group you can buy more tickets without investing more and hence improve your winning odds. You will have to divide your winnings also among the syndicate members. For instance, the largest lottery jackpot prize of INR 2541.5 crores was divided among 8 members. But, who will mind it as the jackpot prizes are often huge and dividing is better than not winning at all?
Focus on Buying More Tickets of Single Draw
If you are playing through Lottoland, it gives you access to all the major lotteries of the world, but you should focus on a single lottery (for example, Powerball). Buy more tickets of a single draw in it to enhance your winning probability.
Pick Your Own Numbers
Though there is a 'quick pick' option in the online mode, it is always recommended to make your own pick. This tip comes from seven-time lottery grand prize winner Richard Lustig. He is of the opinion that with Quick Pick you play with the worst odds. So, make your own pick and once you are convinced that it is a good set of numbers, stick with them. Also, don't pick numbers corresponding to your birthday or anniversary. Instead, pull out the data of the past draws and find which numbers have appeared most often in the past draws. Make a list of those numbers and make your pick from them.
Don't Go With Consecutive Numbers
You will never find a draw where consecutive numbers came up. If this has never happened in the past, what makes you think that it will happen now? So, never go with consecutive numbers.
You have chosen the right game to play. Just follow these tips to better your winning chance in it.
---