News & Stories 27 June 2019
The Great Lottery Winners
Generous Lottery Winners Who Donated Huge Part of Their Winnings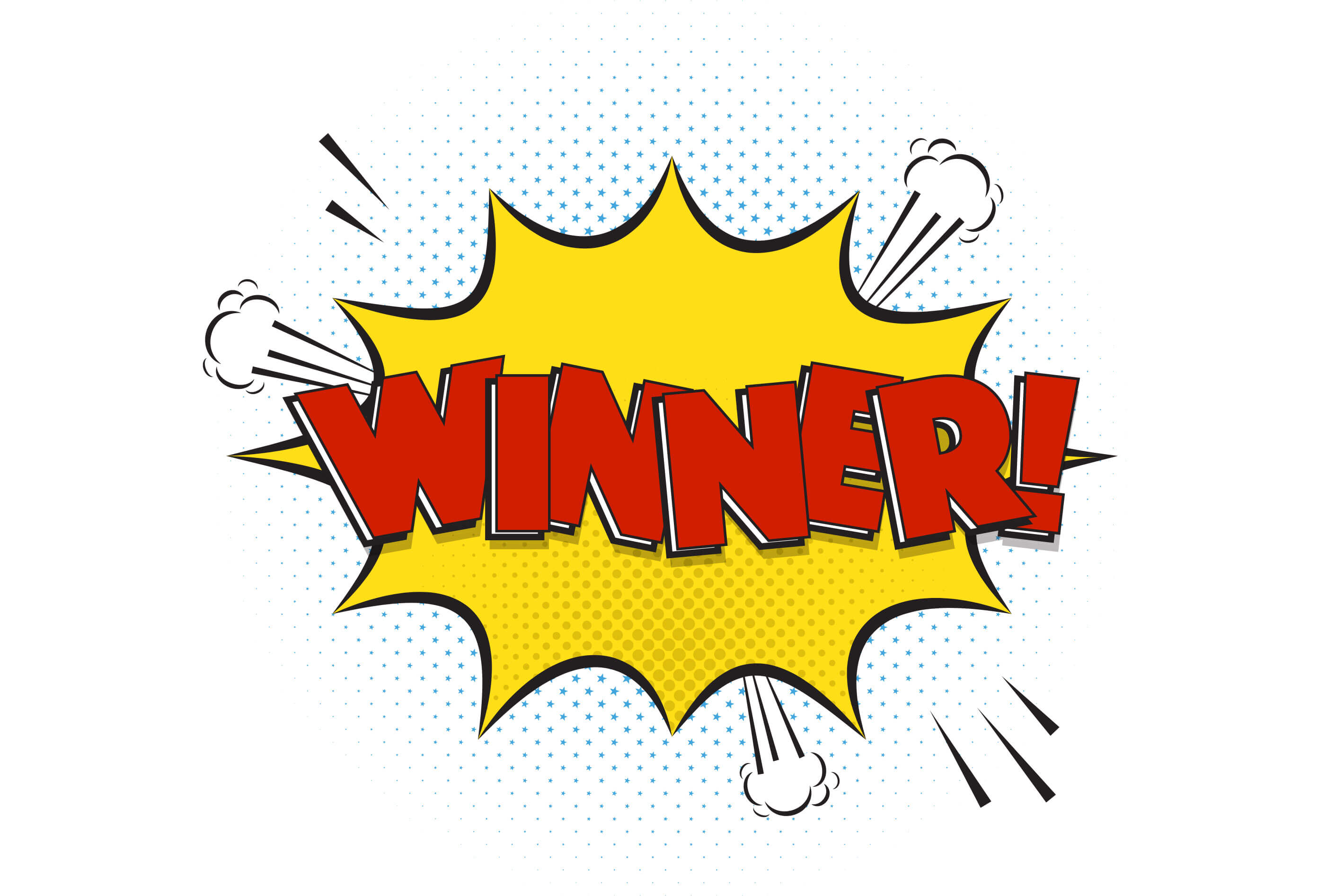 Anonymous Donors
There are many reasons why a few lottery winners choose anonymity.
These winners choose to be anonymous as they feel that there is no requirement for the world to know them. There are many reasons why the winners choose not to share their good fortune with the world. Many winners fear their safety and the sudden public attention that may hinder their daily activities. Here are a few such donations from anonymous winners:
The Girls Inc. was the first to have received a huge amount of INR 1 crore rupees from a Powerball winner to help them focus on their improvement of girl's schools.
End 68 Hours of Hunger, another charity focusing on children from low-income families, received INR 70 lakh rupees from an anonymous Powerball winner.
Just like the other Powerball winners, this French EuroMillions winner too chose to remain anonymous. It is said that she donated more than half of her INR 560 crore rupees to different charities.
Tom Crist
This Lotto Max jackpot winner had won INR 277 crore rupees and donated every pie of it to charity. He was so subtle about his winnings that his own daughter found out about his winning from social media. His donation was made to the Calgary Cancer Centre in memory of his wife who passed away due to cancer.
Dennis Mahurin
Dennis Mahurin, who was initially homeless, won INR 35 lakh rupees. You will now be surprised to learn what he did with his winnings! Since he lived in a tent for almost 20 years, he shared the jackpot amount with his homeless friends. He also bought a new tent instead of a house, visited his son and went to the dentist.
Violet and Allen Large
You will be surprised to know that these two donated almost every penny of their INR 76 crore winnings to churches, Red Cross, cancer hospitals and fire brigades.
Robert Cunningham
Unlike the above-mentioned scenarios, a New York city cop Robert Cunningham tipped his long-time waitress friend Phyllis Penzo with a humongous amount of INR 20 crore rupees. The actual fact is that in place of the tip, he placed a lottery ticket for her. And they both were surprised to know that they had won. This tip actually paid off all Phyllis' bills for her entire lifetime.
---