News & Stories 10 May 2019
Win Bigger Prizes At International Lotteries
Punjab lottery: All You Need to Know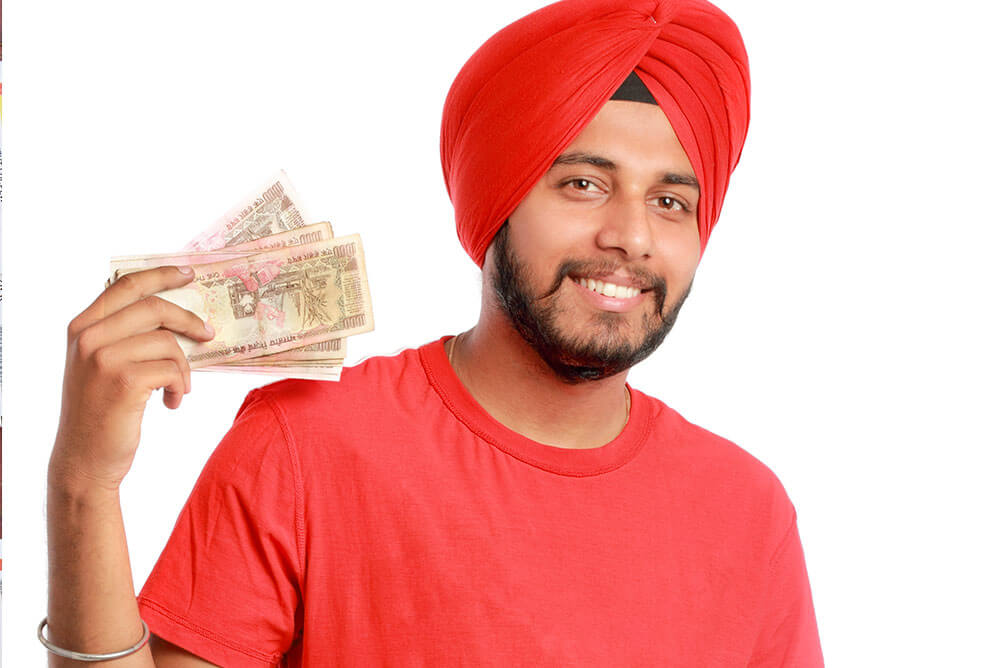 Punjab State Lottery
The Punjab lottery scheme system has the "Bumper" draws, which take place multiple times during the year. The most important Punjab lottery schemes include:
● Rakhi Bumper
● Baisakhi Bumper
● New Year Lohri Bumper
● Punjab State Diwali Bumper
Punjab lotteries have exorbitant winning prizes for the first prize holder, which may go up to INR 15,000,000. The consolidation winning amount can be as low as INR 150 as well. These lotteries are sold by the retailers in the form of colourful tickets, that have six digits printed on them. The local lottery agents in Punjab can provide more information regarding the Punjab lottery. The bumper draw lotteries cost varies from INR 100-200.
There is also the Punjab weekly lottery scheme, which costs about INR 200 for each ticket. The tickets of these lotteries carry a 5 digit number. Since the year 2017, the draw for this lottery has been stopped. One other lottery that is no longer working and for which no draws have taken place lately is the Punjab Monthly lottery scheme, which carried a cash price of INR 5,100,000 for the winner.
However, you do not need to be disappointed - you can play international lotteries to win mega cash awards. You do not have to wait for a special occasion to play them. Instead, you can play them as weekly draws, and greatly improve your chances of winning.
You can register at Lottoland to play international lotteries from India. It is already renowned in the United States, Canada, the UK, Australia and several other countries. The highly credible and reliable online platform is the destination to play a wide range of lotteries. Some of these games are entirely new for India but are hugely popular internationally. The popular games where billions of Indian rupees can be won every hour include the Euromillions, Mega Millions, Eurojackpot and other Jackpots including PowerBall, German Lotto, SuperEnalotto and others. There are also the "Instant Win" tournaments and the scratch cards also.
One of the biggest joys of playing international lotteries is that the cost of the ticket can be less than Rs 50. But, on such low amounts too, you can win lakhs and crores. If you hit the jackpot, imagine getting a couple of crores into your bank account.
Lottoland is coming to India soon, and you stand you win smiles and millions by selecting 6 lucky numbers.
---