Lotto Knowledge 10 May 2019
Win Bigger Prizes At International Lotteries
Kerala Lottery: All You Need to Know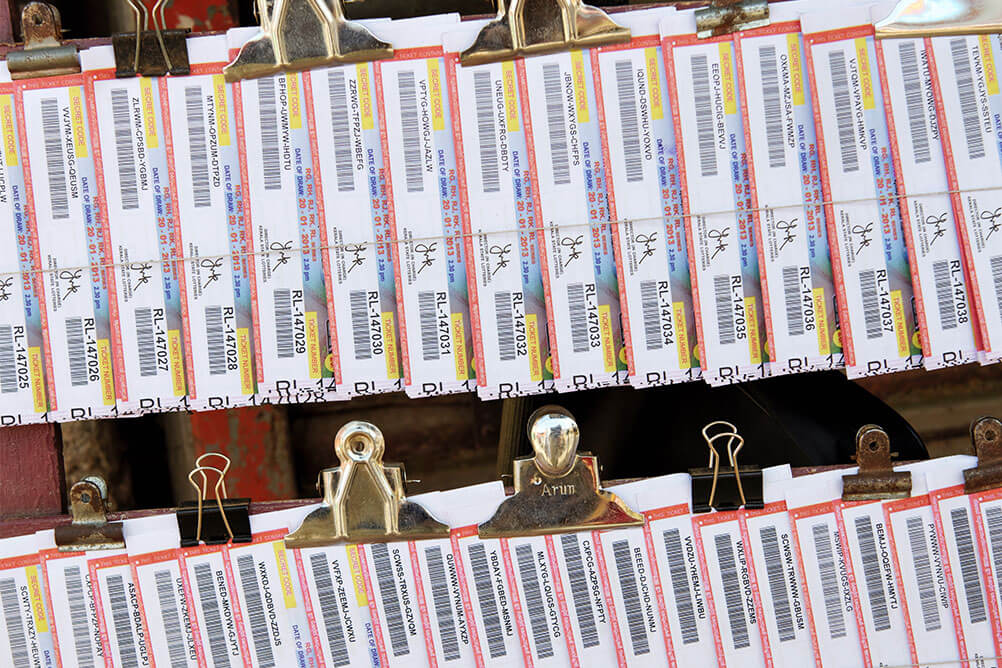 Initial Establishment
Established in the year 1967, the Kerala State Lottery Department has been quite successful so far. This department was set up after the banning of the other private lotteries operators in Kerala. The lottery project was initiated by P.K. Kunju Sahib, the then finance minister of Kerala. The aim of having a state-run lottery system for Kerala was to generate more employment and to strengthen the finances of the state government. As of now, there are 465 employees running the Kerala state lotteries department, which has its directorate/head office located in the city Thiruvananthapuram, at Vikas Bhawan. The lottery department also has a regional deputy directorate in the city of Ernakulam, and 14 other district offices.
The Different Types of Kerala State Lotteries
Over a period of time, the Kerala state lotteries department has issued many different lotteries through which the public at large can participate and win fairly large amounts.
♦ Kerala State Weekly Lotteries
Within the weekly lottery system, there are seven major lotteries including Sthri Sakthi, Pournami, Win-Win, Nirmal, Karunya Plus, Karunya and Akshaya lotteries. The draw is held every day at around 3:00 p.m. at Sri Chithira Home Auditorium, Pazhavangadi, Eastern Fort, Thiruvananthapuram. The topmost or first prize for these lotteries lie in between INR 60,00,000 to INR 80,00,000.
♦ Kerala Seasonal Lotteries
Apart from the weekly and regular lotteries, there are also the seasonal and the bumper lottery draws that are also conducted by the department. These lotteries include the Pooja, Thiruvonam, Monsoon, Vishu, Summer and Christmas lotteries.
Where To Get The Results?
It is quite easy to find the result of any of the Kerala state lotteries. They are published on the same day on the website of the department viz. www.keralalotteries.com. The results are also published in the Gazette of the Kerala Government.
You can win lakhs of Rupees with the Kerala lotteries. If you want to win crores, then you should be playing international lotteries.
International Lotteries
Some of the more popular lotteries played internationally include the PowerBall, and MegaMillions. The prizes for these lotteries run into crores of rupees, and if you win, you will be able to afford all the comforts.
Where to play international lotteries
You can play the international lotteries, to your heart's fill, on Lottoland. The ticket costs are quite low (maybe as low as INR 40 depending on the game you choose). It offers a secure platform, and the winning amount can be directly transferred to any Indian Bank account. As the website uses the SSL (Secure Socket Layer) technology for securing all the credit card, debit card, and net banking payments there is no danger of hacking or loss of financial data and information.
Register now to become an instant millionaire!
---