Lotto Strategies 10 May 2019
Know the bidding process of Meghalaya State Lotteries
Meghalaya State Lotteries: The Bidding Process - All You Need to Know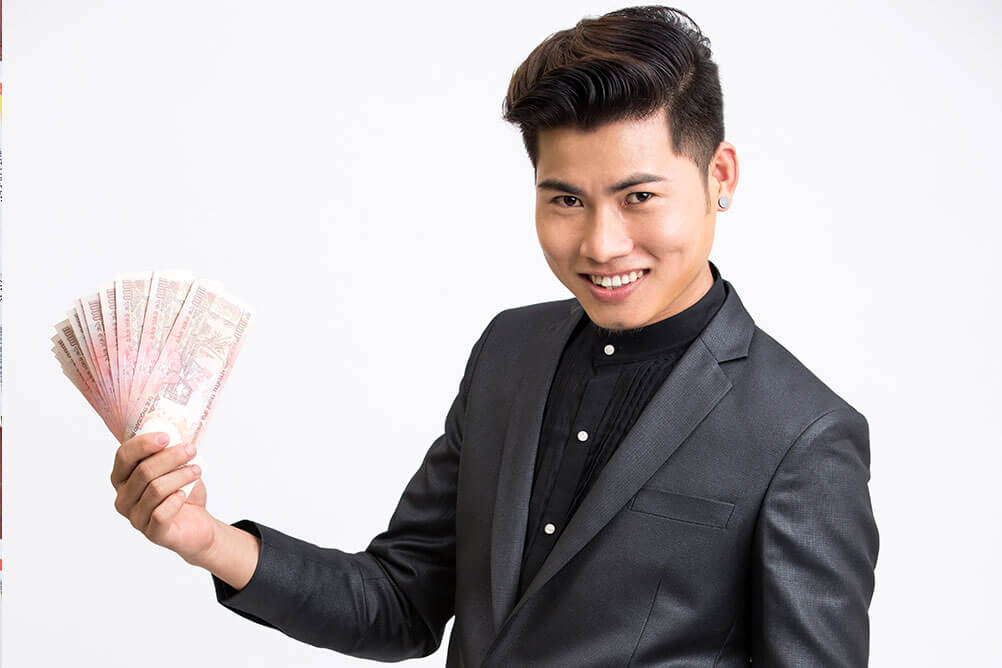 The Appointment of the Agents
In Meghalaya, the state government first invites tenders for appointing a marketing agent to market the lottery tickets in the state. Once the agent clears all the tests of the state government, he or she may have to furnish the bank guarantee as specified by the Meghalaya State government.
Once this process is completed, the state government of Meghalaya gets into a contract with the distributor/marketing agent for marketing the lottery tickets for the draws conducted by the Meghalaya state government. The Lottery Director of Meghalaya decides ticket size, format, and design on behalf of the government.
Changing of the Lottery Schemes
Keeping in view the market condition, the scheme o Lottery f the lottery keeps changing every time. The Director of Meghalaya lottery also takes this decision on behalf of the government. The director may also discuss with the marketing agent before framing the schemes.
The Meghalaya Lottery Tickets
These lottery tickets would have the logo of the Meghalaya state government mentioning the specific details of the lottery like date and time of lottery draw, unique number of the lottery ticket, the price of the lottery ticket (MRP), and signature of the Meghalaya State Lottery Director.
Once the Meghalaya lottery tickets are printed, the state government makes sure that the lottery takes place in a secured manner. The method of drawing the lottery is completely transparent to the viewers as the draw is done on a random methodology by a drawing machine.
Results of the Lottery
Once the lottery draw is completed, the certified copy of the lottery results is provided to the representatives of the marketing agent or distributor. After that, the results are announced in at least 2 national newspapers. One of these national newspapers is definitely in English.
After the draw, the unsold tickets are handed over to the Director of the Meghalaya state lottery with the full details of the lottery tickets. In short, the Meghalaya State government encourages the lottery, which is carried out in an authentic manner without any traces of forgery.
Playing Online International Lotteries in India
People interested in playing the lottery more often or for higher amounts can celebrate as Lottoland is coming to India soon. The site is internationally renowned and several people have won the lottery by playing on the site.
You too can play international lotteries and stand to win cash prizes of hundreds of crores. From scratch cards to Powerball and EuroMillions, there are several games you can play. You even have the option of joining a syndicate to increase your chances of a win.
---