News & Stories 20 May 2019
Win the Lotto! Live A Dream Life!
Win the Lotto! Live A Dream Life!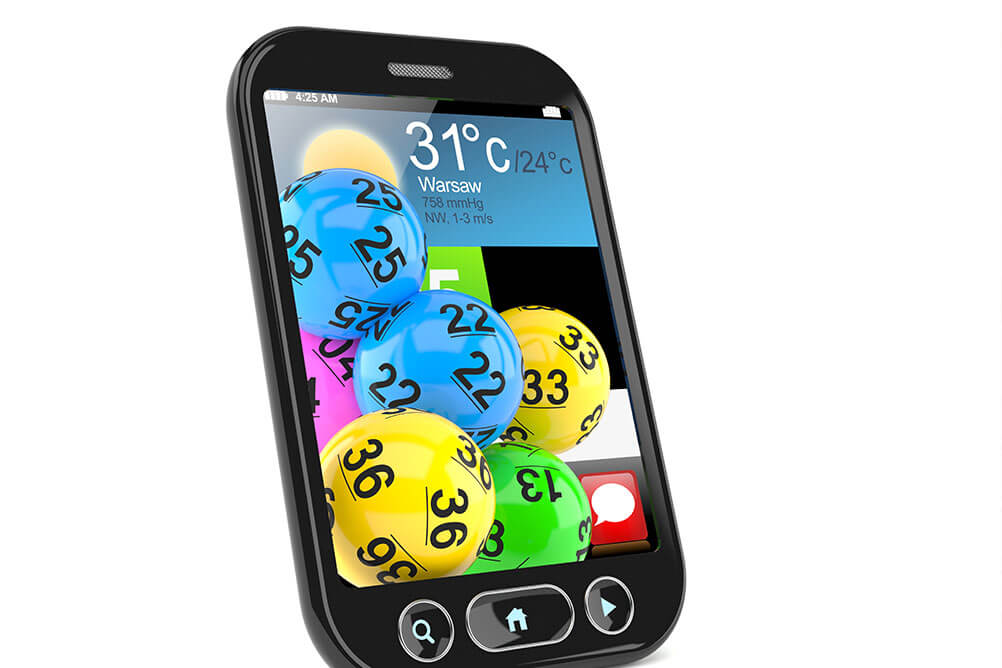 Mobile Apps is the Future for Online Lotteries
The easiest way to motivate the millennials to play is to offer them the games on platforms they relate to and find easy to engage. Smartphones have become the most important tool for all the generations to interact with peers, catch up on events and play the games of their choice. It is but natural that Lottoland introduced an app to engage with its players.
Another major reason for the introduction of the app was data-driven - statistics for the industry-showed that only 1/3rd of the total number of people playing the lotteries were in the age group of 20-35. The need was to get this segment interested in the lotteries and help them realize the power of the lotteries to change their lives. An app was an obvious solution, as it can be downloaded on the mobile, and gives the freedom to play as and when they want.
The app is available on both the Android and iOS mobile devices, giving all players the freedom to play their favourite lotteries when they wanted, without worrying about time or location. The app was instrumental in helping Lottoland This helped them earn the title of EGR Lottery Operator of the Year for 2017 - the app pushed the platform to engage an entire generation of youth to understand the different games and win big.
How Is Mobile App Useful?
As is mentioned above, an app is easily downloaded on a mobile, giving the user the freedom to access it from anytime and anywhere. There is no need to plan and log in to a desktop or laptop, when the mood overtakes the user, all they have to do is open the app and start playing their favourite games. Lottoland offers almost 30 of the best global lotteries including EuroMillions, PowerBall and MegaMillions, on the app, giving its users the freedom to play a game.
Mobile platforms are not only about lotteries. In fact, many apps offer a large selection of scratch card games, casino games, etc., to give players access to a variety of games and options. As the young are normally not very patient and want things to be done instantly, the instant win games and scratch cards are hugely popular with them.
It is but obvious that playing the lottery on the mobile is a trend that is becoming popular not only with the millennials but people of all age groups. Lottoland is working hard to make their mobile apps more appealing and user-friendly by offering a combination of lotteries, slot games, casino table games, scratch cards, and instant win games. They are coming up with all that a user could ask for or more.
---