Lotto Knowledge 20 May 2019
Win a dream life, every four minutes!
Offline vs. Online Scratch Cards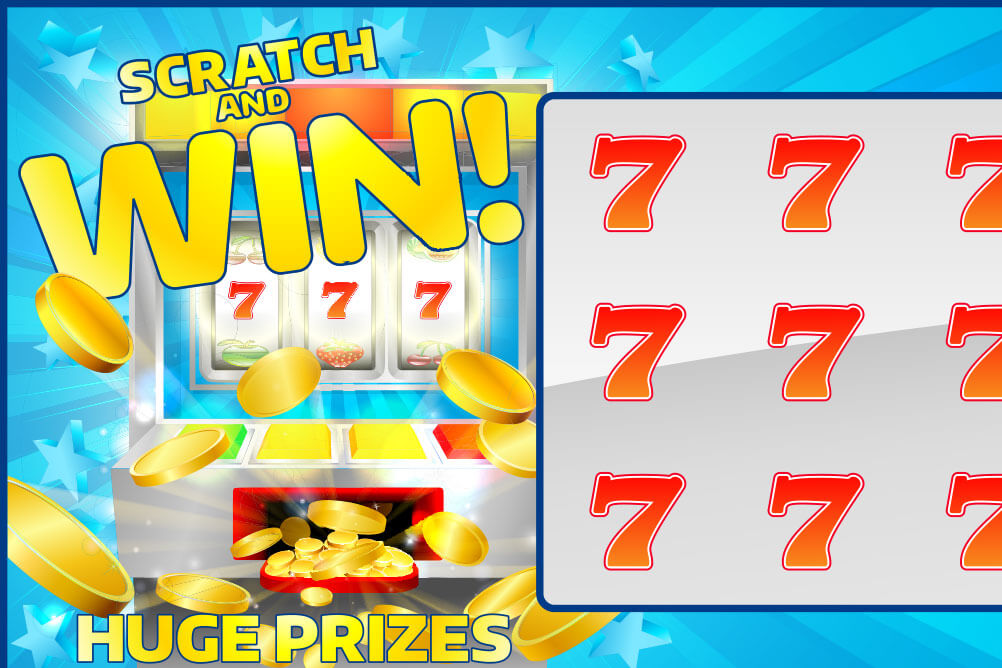 Offline Lottery Scratchcards - You have to choose the scratchcard you think will help you win a significant amount of money in an instant. They are pieces of paper, wherein you use a coin or piece of metal to scratch the marked area for the big reveal. Most scratchcards have a certain value or sum of money you win, but the ones in which you do not win anything comes with the words "Better Luck next time."
Online Lottery Scratchcards - They follow the same principle as offline cards. You buy the scratchcard you think will help you win a huge amount of money. The simple online scratch cards require you to click on the card and move the mouse to know the prize you have won. The games are quite fun with various options, animations and other interesting technologies in place. The experience of the whole game has now been taken to the next level for all the scratch card lottery fans. On Lottoland, you have to either match numbers or images to win the jackpot. For example, in Fruity Flurry, if you match three symbols, you can win Rs. 40,00,000 in an instant. All you have to do is decide whether you want to play 1 game, 5 games or 10 games.
The biggest advantage of playing online scratchcards is there is no restriction on time. You can play the game at midnight or 9.00 in the morning. The games are a click away, and you can play them on the app during your office lunch break, without affecting your routine or output. Give your luck a chance to bring happiness into your life with instant wins. Apart from scratchcards, you can explore the best of international lottery games to win huge jackpots.
---