Lotto Knowledge 20 May 2019
Get Ready to Win the International Lotto!
Powerball Draw & Quick Pick – Assume True Randomness in Number Selection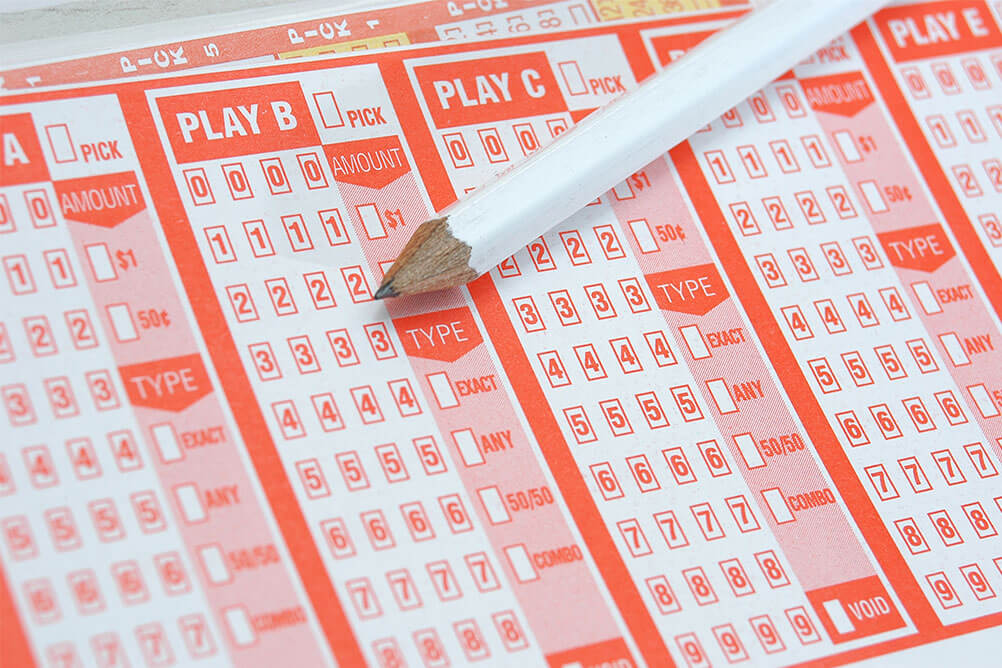 Selecting Your Lucky Numbers in Powerball
Those who play often doubt about the randomness in number selection for playing the Powerball. The rules of the game are simple, you have to choose 5 numbers from 1 to 69 and 1 number from 1 to 26. On the draw day, 6 balls are chosen randomly from two different containers. One contains all white balls numbered in black ink - numbers from 1 to 69. The other has red balls numbered again in black ink from 1 to 26.
These numbers drawn for the big win are selected randomly. Mechanical systems are designed in such a manner that they are hypersensitive to the initial starting conditions. So far, there is no mathematical equation or any computer algorithm that players can use to break the code or predict the pattern for a winning numbered ball. Even the machines used for dropping the balls make use of ultra-hyper-sensitivity principles.
For the draws, there are several machines and sets of balls and no one knows which will be used. Even the selection of machine and set of balls is random. This ensures that the whole process of number selection remains random and there is no possibility of any accurate prediction or foul play. People, however, do try to build various strategies like using the most drawn numbers in the last few draws to increase their chances of winning.
Understanding the Quick Pick Option
One option you can use online is the 'Quick Pick' and is offered at Lottoland for all the lotteries.
This option is taken by those who are not sure of which numbers to pick and rely on computers to pick the numbers for them. Since the numbers are computer-generated, the 'Quick Pick' numbers are also a random selection.
The human-programmed computers use algorithms to choose random numbers or 'pseudo-random' number as they are referred to in computer programming terminology.
There are a total of 292,201,338 possible combinations in Powerball tickets and each combination has an equal probability of getting drawn. This, in itself, suggests that the computers generate the number combinations with equal probability and are thus chosen at random.
Despite the odds, the Powerball jackpot has been won many times. People claiming they can predict the winning combination would be considered delusion. However, players across the world do strategize on how to choose their lucky Powerball numbers that could change their lives forever.
---