Lotto Winners 13 May 2019
Play to Win Crores
Meet the Youngest International Lottery Winners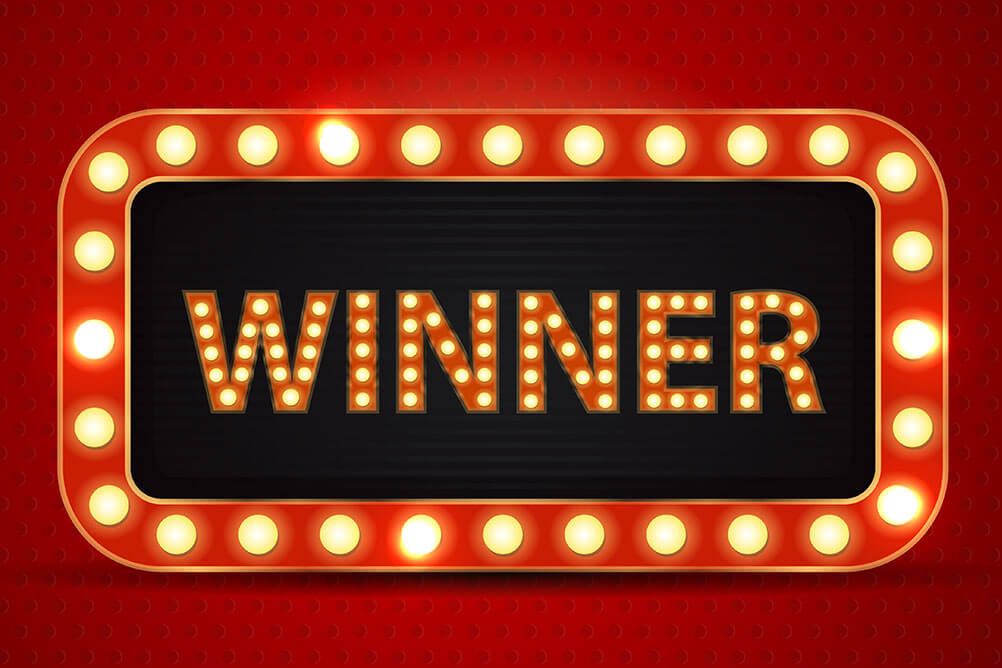 Here is the list of young international lottery winners who won significant amounts so far:
Callie Rogers – 16-Year Old
Callie Rogers was just 16 years old when she won Rs. 19.7 crores in a National Lottery Jackpot. She was known to have a troubled childhood before winning this lottery. After winning such a huge amount, she vowed to take care of her family with this amount and also consulted a financial advisor to save the remaining amount.
Ianthe Fullagar – 18-Year Old
In 2008, Ianthe Fullagar (18-year-old then) won Rs. 54 crores in the Euro Millions jackpot. Before winning this lottery, Ianthe was working as a part-time waitress in a pub for 300 rupees per hour wage. Interestingly, Ianthe stood as the 38th richest person in the United Kingdom in 2012, thanks to the huge lottery winnings.
Jane Park – 17-Year Old
Jane Park became the youngest winner of Euro Millions lottery when she won Rs. 7.81 crores at the age of 17 years. Interestingly, she played the lottery for the first time, and luck favoured her in the first attempt itself. After winning the lottery, she purchased luxury cars like BMW, Christian Louboutin shoes costing Rs. 35,000 and enjoyed frequent holidays in five-star hotels.
Robert Salo – 18-Year Old
This guy was a high school senior when he bagged Rs. 7 crores lottery amount. He did not expect to win such a huge amount with just Rs.140 ticket he purchased. Only 1 week before his high school graduation, he became the youngest winner of the lottery in 2012.
Jonathan Vargas – 19-Year Old
Jonathan Vargas was a construction worker before he won the lottery. He won a Powerball jackpot in 2008 and won a huge amount of Rs. 2,42,53,07,500. Jonathan Vargas invested this money in different ventures to multiply his income.
Shane Missler – 20-Year Old
Shane Missler won around Rs. 3000, and he was the sole winner of Mega Millions draw in January 2019. He is expected to take home a lump sum amount of around INR 1900 crores after paying the taxes. Unlike other lottery winners, Shane has taken a crash course in financial management and now plans to use his money responsibly. He also mentioned that he intends to spend wisely and also have fun at the same time.
Sandeep Singh – 22-Year Old
Sandeep Singh is an Indian lottery winner who became one of the youngest millionaires in India. He won almost Rs. 200 crore and is expected to take home Rs, 110 crores after paying all the taxes.
These are some of the youngest international lottery winners whose fate changed overnight.
---