News & Stories 13 May 2019
You can also become a crorepati!
Indian Man Wins Lottery Jackpot During His Last Day in Dubai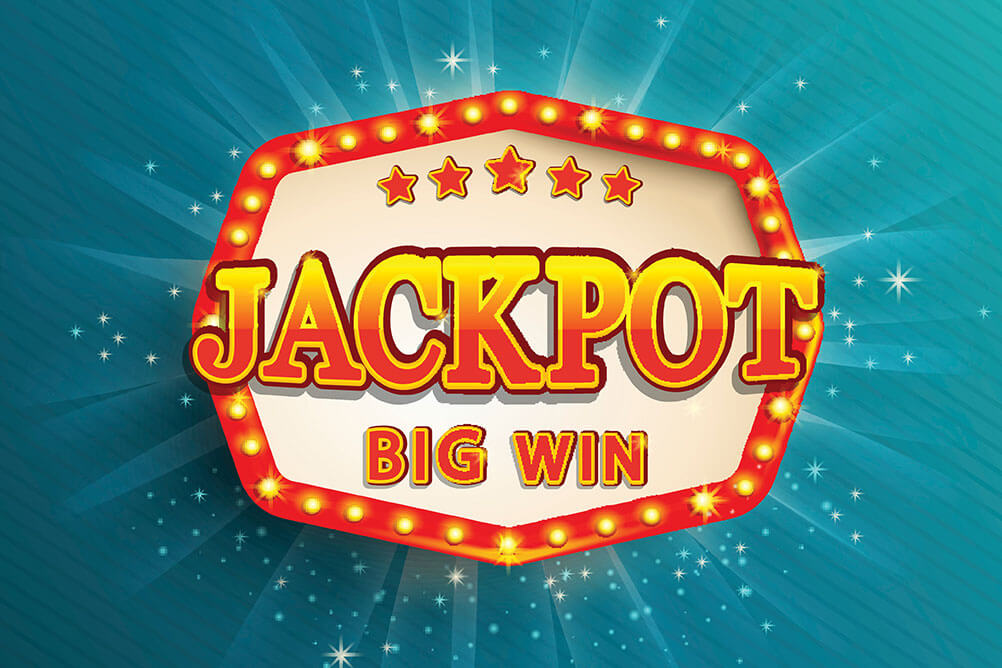 How Tojo Won?
Tojo Mathew happened to buy a lottery ticket from the Abu Dhabi airport just before flying back to India on the 24th of June. He had originally shifted from India to UAE with the hopes of finding better job prospects for himself. Later on, since his wife found a lucrative job in Delhi, he decided to move back to India. When Tojo found out that he was the lucky winner, he was elated. He dreamt of owning a house in his home state Kerala, which turned into a reality with this lottery win.
Changed Fortune
Tojo had, in fact, quit his job in UAE before he even bought the lottery ticket. Taking the risk of quitting a job is not easy; however, in Tojo's case, his fortunes clearly turned with the lottery win. With lottery tickets, anyone can chance upon a big win. Lottoland, which is the world's largest online ticket seller, is now offering such opportunities to people in India. You can simply log in to their website and choose from a wide range of international lottery ticket options from the comforts of your home. Who knows, you could be a lucky winner just like Tojo Mathew.
Hundreds of Winners
Tojo Mathew was, in fact, only one of the many winners on the day of his win. There are thousands of people across the globe who chance upon such wins now and then. It is all about taking a chance and enjoying the lottery game. For some people, it is about the thrill of winning lotteries that tempts them to buy lottery tickets frequently. Whether you are buying local lotteries or international, the idea is to read up a bit about them and enjoy the game while you are in it.
Why Play Online?
Online lottery tickets are easy to play because of the convenience they offer. It is easy to choose from a variety of options online in comparison to physically checking them out in different lottery places. Also, when you are surfing online, it becomes far more comfortable to go through a few tips and tricks of winning the lottery in which you are investing. As long as you meet the age criteria and can take control of your budget, you can go for online lottery buying without any restriction of time and place.
If Tojo's story has inspired you, why not try your luck with buying and winning a lottery ticket today!
---