Lotto Winners 13 May 2019
Be Inspired! Play to Win the Jackpot!
The Biggest International Lottery Winners: Where Are They Now?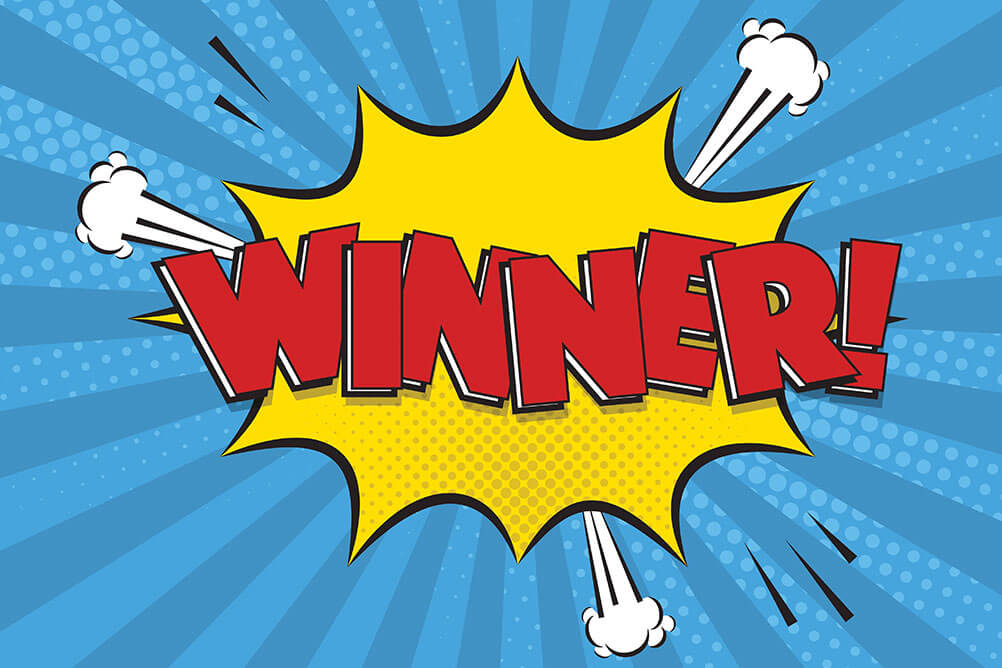 Lisa Robinson and John Robinson Together Won INR 2267 Crores
In the year 2016, on the 13th of January, the Robinsons were shocked to know that they had won the third series of the jackpot numbers. Similarly, like the other two winners, they too availed their jackpot in a lump sum amount. They received INR 2267 crores before tax deductions. Now, they now live in an INR 42 crores worth ten-bedroom home with eight bathrooms, home theatre and a private lake.
David Kaltschmidt and Maureen Smith Together Won INR 2267 Crores
You will be surprised to know that they still buy lottery tickets. Different when compared to the Robinsons, they still reside in their Florida home and visit the same places and restaurants. Also, their savings for a new SUV and a Tesla hasn't been funded with their winnings either.
Mae and Marvin Acosta Won INR 2267 Crores
Unlike many other lottery winners, the jackpot winning Acostas have decided to stay quiet ever since they have claimed the jackpot. The main reason is that they want to stay away from scammers. They are the final of the three who won the INR 2267 Crores jackpot. Since two years, they have continued to keep a low profile.
INR 5314 Crores Powerball Jackpot Winner
Representing the second largest Powerball jackpot in history, one out of a million draws (292,201,338 for precision seekers) prize went to a sole winner. This person purchased the ticket from a stall in Wisconsin. He has not yet claimed the jackpot amount. The jackpot winner has probably not checked the results as he is yet to come forward and claim his prize.
INR 5245 Crores Powerball Lottery Jackpot Winner: Mrs Mavis Wanczyk Won INR 2323 Crores
Just as she said, Mavis resigned her job and went off the radar. Once she claimed the prize, she had told the media that she wants to be by herself for some time and decide what exactly to do with it. The 50-year-old mom claimed the handsome prize alone on 27th August 2017.
INR 4080 Crores Powerball Lottery Jackpot Winner, Mrs Gloria MacKenzie Won INR 1922 Crores
The 84-year old woman not only repaired her neglected apartment with an addition of a sea-facing mansion but also donated around INR 13.8 crore to Maine High School for repairs. Although she won the jackpot alone, she shared it with her son Scott later.
Hopefully, by reading all the stories of the jackpot winners, you know that the lotteries are after all not that impossible to win. You would have also noticed that the winners still continue to play the lotteries. Hope you don't miss the opportunity to play the best of the international lotteries at Lottoland.
---