Lotto Strategies 13 May 2019
It's Time To Win The Jackpot
How to Pick the Winning Lottery Numbers - Are You Ready to Finally Win in India?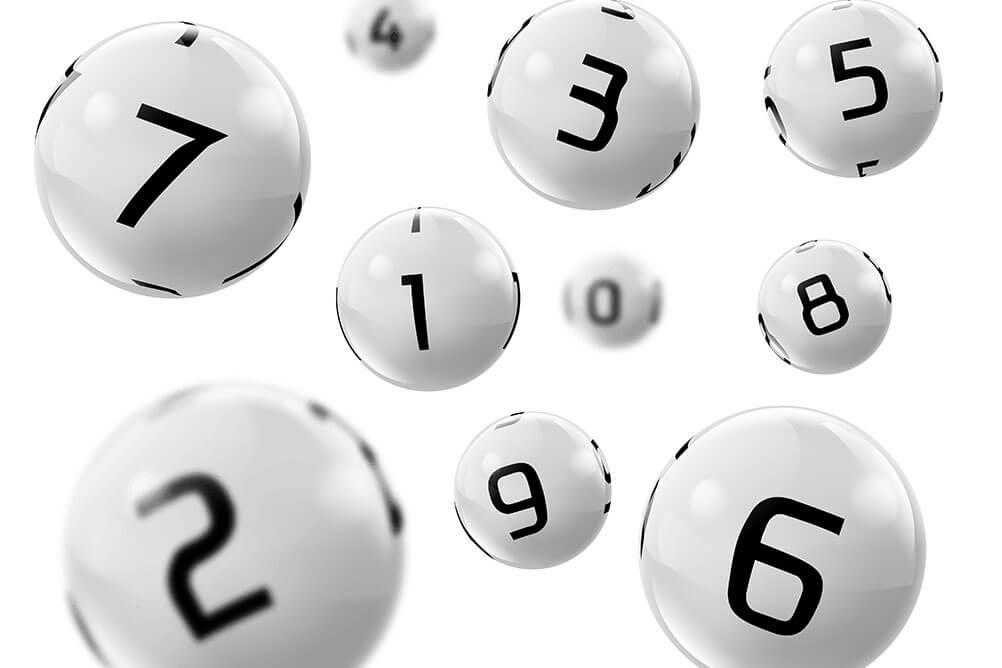 Picking the Right Sequence of Numbers
One of the simplest ways to ensure a win at the lotteries is to make sure not to pick the obviously losing numerical combination. For example, picking consecutive numbers is said to be one of the very famous losing combinations. One way to pick the right sequence of numbers is to notice the winning trends of numbers in the company. Based on this, one can guess the right sequence of numbers, which could lead them to the jackpot.
Choose Lottery 'Hot' Numbers
From what people had chosen in a certain time period, for example, a week, some numbers are termed to be 'hot' or the most chosen ones. Some other numbers, which haven't been chosen very frequently, are termed as 'cold' numbers. It is the player's choice and instinct if he/she wants to go in for either one of them.
Statistics
A lot of studies has been done in the field of statistics to predict the perfect winning combinations. However, even the lottery companies have found the trick of increasing the numbers in the sequence to make nearly innumerable permutations and combinations of winning that cannot be even statistically predicted. However, in the past, many winners have benefited by statistical predictions and have led them to successful winnings.
Numerology
Being a part of statistics, numerology is a bit more than pure statistics and involves converting numbers that people consider lucky for them into relevant lottery numbers using various formulas. Hence, some personal and lucky numbers like date of birth or anniversary are usually are considered lucky and used for buying lottery tickets.
Lottoland, a world leader in providing platforms for international lotteries, is now in India with amazing games for all the lottery lovers. Now that you know the basics of choosing the winning lottery sequence, get ready to win huge sums and fulfil all your dreams!
---