Lotto Strategies 13 May 2019
Increase Your Chances of Winning When You Bet
Lottery winning tips and tricks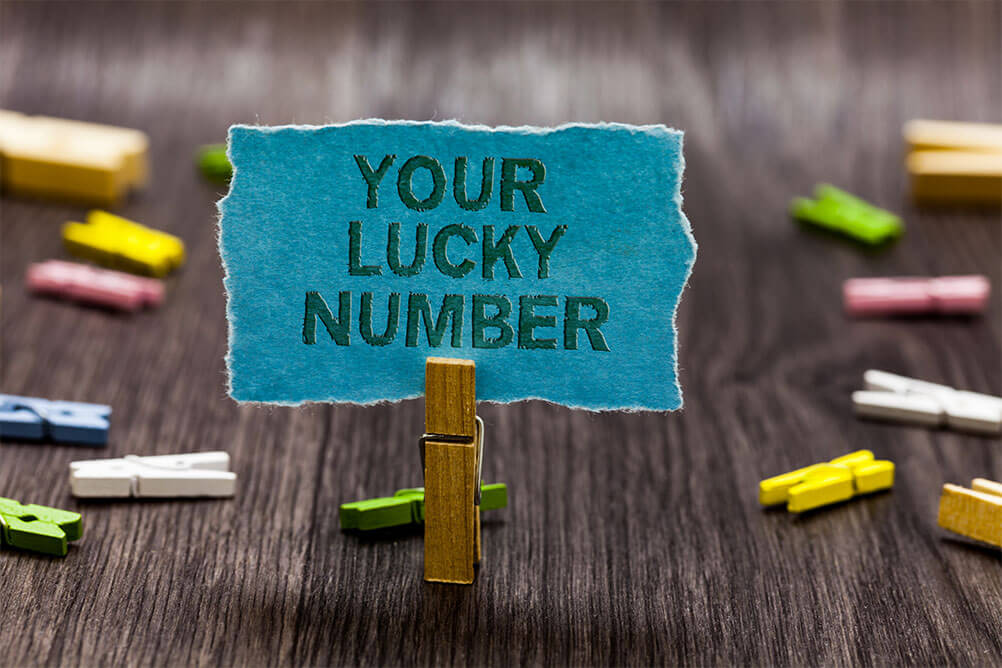 Enhance your winning chances
Many people worry about luck not favouring them when it comes to hitting the winning jackpot. No particular tact can guarantee a win. However, previous lottery winners continue to share winning tips and strategies that increase the chance of winning the lottery. These may include:
Choose the right lottery game to play: You need not always opt for the big lottery games like the US Mega Millions, Euro Millions or the US Power Ball. Many players are drawn to their million dollar worth winning the jackpot. Remember that more the number of players vying for the same prize, lesser is the probability of winning the game. Opt for the small scale lottery games. Though you may not win a significant amount, you will be positioned against a few players, thus, increasing your chances of winning the game. Apart, you may consider the games involving Scratch cards and World Millions that have a higher chance of winning than the big fat international lotteries.
Join a lottery syndicate: More the number of tickets you buy, greater is the odds that you will win the jackpot. But, tickets come at a price and buying many tickets at the first time may ruin your chance of rebuying tickets for the second draw. Choose to be a part of the lottery pool instead. Lottery syndicates are nothing but groups of like-minded people who pool in their money to buy tickets, thus, ensuring buying tickets in bulk. This will enhance your winning chances, and the winning amount can be shared among those contributed money for the tickets.
Do not ignore the second-chance games: Some lotteries offer second-chance games. This means that you could win a lower prize amount if four of your numbers match the five number winning combination. So, if you do not win the jackpot next time be sure to look out for the second-chance drawings that may allow you to win after all.
Ignore birthdays and anniversary dates: Many people opt to include their birth dates or their anniversary dates while deciding on the possible winning number combination. However, this leaves you at a disadvantage as you get to choose numbers only between 1 and 31, thus, leaving making you ignore numbers up to 59. An approach targeting all numbers will increase your chance of winning. So, do your math correctly, look at numbers with maximum winning probability and choose your combination accordingly.
An increasing number of people are now logging on to online platforms like Lottoland to play international lotteries online. Lottoland, a name renowned and trusted by lottery players when it comes to making their choice of lottery games and buying tickets, is now planning to launch its website in India soon.
---