News & Stories 26 March 2019
Winners with Heart of Gold
Lottery winners donated a Million to charity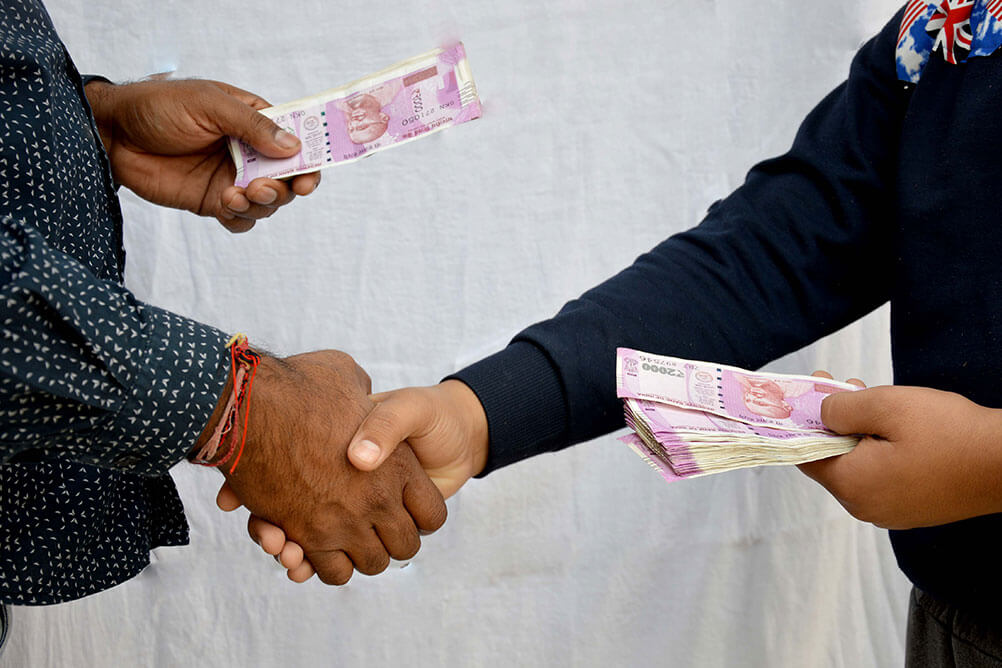 The first thing the great grandad did was to go test drive a Land Rover. He had always dreamed of owning one. However, he did not keep all the money to himself.
Making a generous donation to charity
He donated £ 10,00,000 (INR 70,992,152.56) to the Merlin MS (Multiple Sclerosis) Centre for its new hydrotherapy pool. Peter, who is a widower, lost his wife to MS. He said, "To watch your loved one struggle with a condition like MS is incredibly difficult and it is great that there are places like the Merlin Centre which offer treatment and support to those who need it. As soon as I won I knew straight away that I wanted to do something to help this important charity improve the lives of other people in Cornwall with MS and I'm thrilled that they will be able to use the money to build a much-needed hydrotherapy pool."
The lucky winner has been instrumental in securing funding for the Trelander & St. Clements Community Association for several projects. One of the project is a new community hall built on the Trelander Estate for a total of £378,709 or INR 3,47,19,473.
Generous Gifts to His Children
Peter shared his good fortune with all his children. All of them now live in mortgage-free homes. He has also helped all of them purchase new cars which include the Bentley, Porsche Cayenne, and BMW. He has also made substantial investments in property and now owns 6 houses.
He always thanks Camelot, the Lotto lottery sponsor on providing a financial advisor that helped Peter to choose the right banks.
You Too Can Replicate This Story
Peter's win goes to show that age or occupation do not matter. If you are destined to win the big bucks, you will. You can hope to become like Peter, and provide luxury to your family and help an NGO - all you have to do is select six numbers.
Play the big international lotteries online on Lottoland and you may just change the way your life.
---