Lotto Knowledge 26 March 2019
Play for Crores, Not Lakhs!
Win Win Lottery In Kerala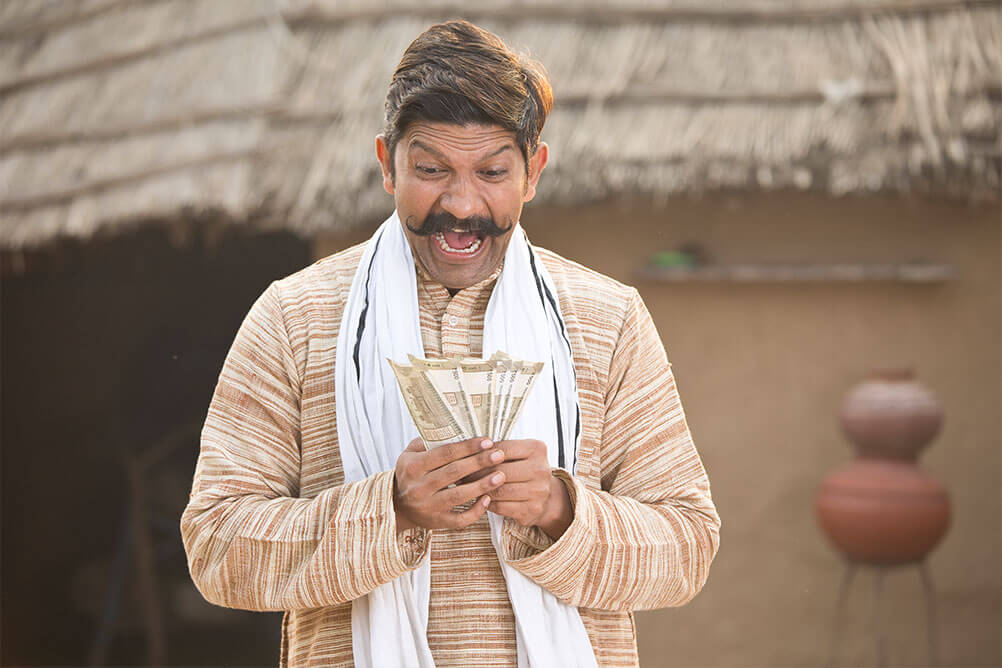 Results for Win Win W 94
The result for the Win Win W 94 was announced on January 7th 2018.
First Prize - INR 65 lakhs
Second Prize - INR 10 Lakhs
Third Prize - INR 1 Lakhs
Consolation Prize - INR 8,000
Fourth Prize - INR 5,000
Fifth Prize - INR 2,000
Sixth Prize - INR 1000
Seventh Prize - INR 500
Eighth Prize - INR 100
Next Step for Prize Winners
All the players are advised to check the State Gazette to check the results. The winning tickets are announced in the Gazette. If you hold the winning ticket, you have to contact the Kerala Lottery Department within 30 days of the announcement. Your ticket will be verified and if it is authentic, the money will be transferred to you.
You Can Win Crores
If you are interested in winning cores and not lakhs, then along with Kerala Win Win, you should participate in International lotteries. With a ticket for less than Rs. 50, you gain a chance of getting crores of Rupees transferred to your bank account.
---