News & Stories 26 March 2019
A Lottery Win to Warm the Heart
Lottery Winner Saves Sister Home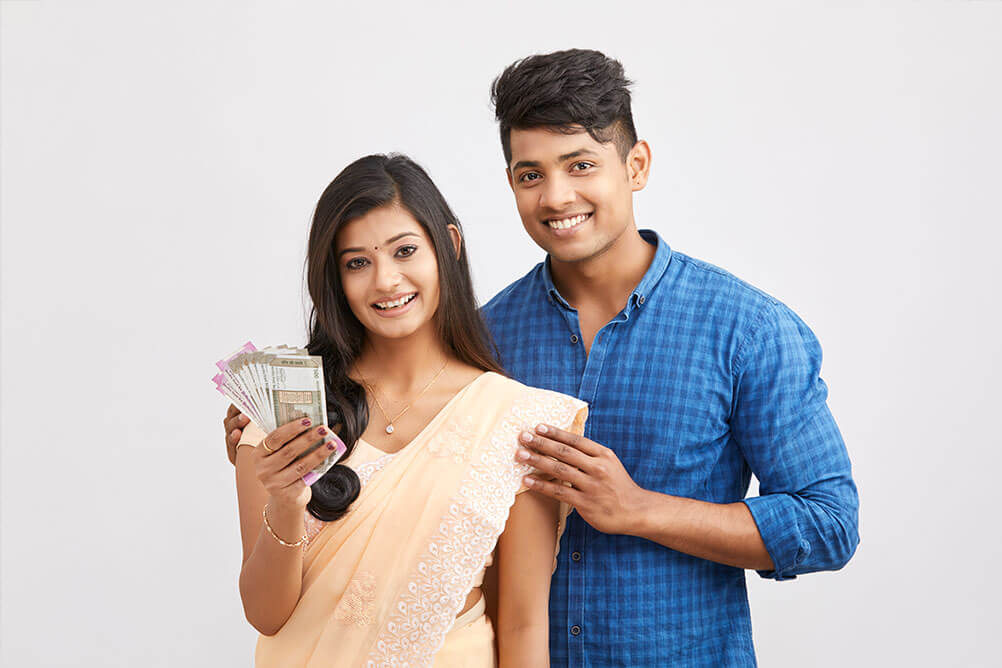 Frances Connolly Wins EuroMillions Jackpot and Saves Her Sister's Home
In 2017, Sharon Bordessa had put up her home for sale as she moved to care for her mother. With limited savings, her house was the biggest asset she had. But she decided to sell her home for monetary benefit. Fortunately, her sister, Frances Connolly, stepped-in to stop the sale of her sister's house. Frances was able to do so as she won the New Year Day EuroMillions lottery draw worth £ 11,50,00,000 (INR 10,53,49,28,952) along with her husband Patrick. She had purchased the lottery ticket online.
Frances called Sharon after winning the lottery draw and told her that she no longer needed to sell her house, as she would be sharing the winning amount with her. The Connolly's had made a list of 50 people with whom to share their luck. The family from County Down in Moira gave a partial sum of money to Hartlepool's football club for children.
Sharon's mother has passed away now. She says that her mother wanted her to buy the paternal house, which she could not until she sold her own house. The lottery prize had enabled her to keep both the houses, she reported to BBC.
Thanks to the big lottery game, the family is happy again. There was no need to part with their parental property. Lotteries and jackpots are still able to bring back happiness and joy to the life of many.
Lotto Land for Comprehensive Range of Lottery Games
You too can change your life by winning the lottery. Play Keno, EuroMillions, KeNow, and Jackpots including World Millions, Bitcoin Lotto, Mega Million, and Power Ball on Lottoland. Apart from the Jackpot, you stand to win several other prizes, which can be equally beneficial to you.
---