News & Stories 20 May 2019
Play big to win big!
Lottery Vs. Raffle – What's the Difference?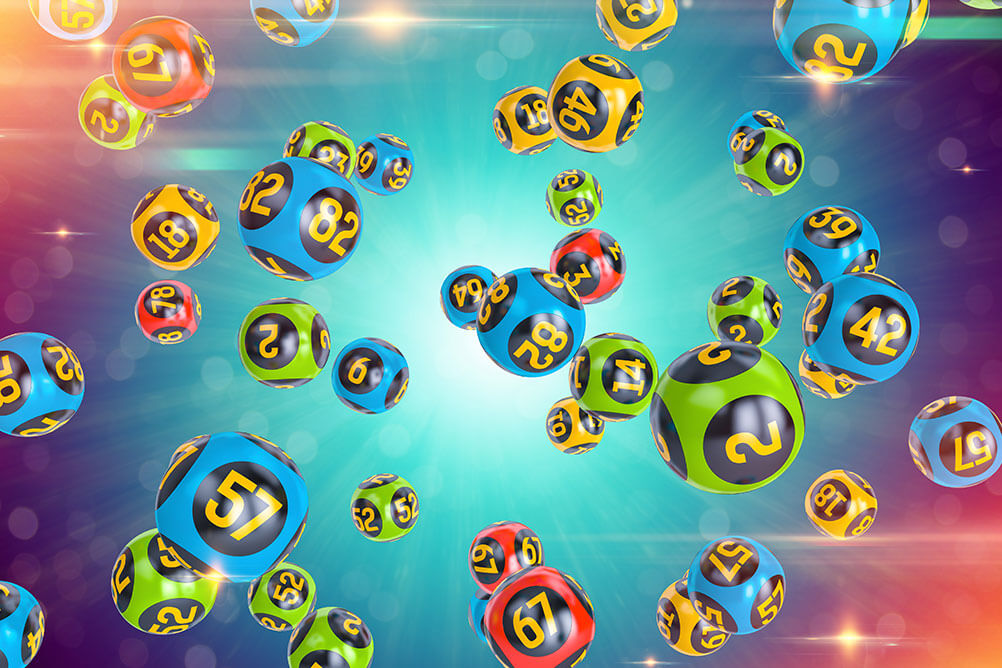 Dictionary Meaning
A raffle is often defined as a way of raising money by selling tickets that have numbers printed on them. One or more of these tickets are drawn at random and the holder of the right combination wins the prize. It almost sounds like the definition of a lottery ticket. However, there are various differences between the two. Raffles can be stand-alone or conjoined along with a lottery draw. If, for example, you purchase a lottery ticket with a raffle associated to it, you get an additional number assigned to each line that will eventually be used in the raffle drawing.
Choice of Numbers
Lottery tickets often allow buyers to select their own choice of numbers. Raffle, on the other hand, has pre-printed number sequences which are also called raffle code.
Jackpot Winner
In a raffle draw, there is always a jackpot winner. It's almost a guarantee when it comes to a raffle because the draw is made from only those numbers or codes that match the raffle tickets that are sold. Lottery tickets don't necessarily have a jackpot winner at all times. The draw machine in a lottery draw consists of numbers from the entire guess range and hence there is no guarantee that the numbers selected by lottery buyers will end up reflecting on the machine.
Defined Date for Prizes
Raffle tickets give away awards on a pre-defined date. Lotteries can keep rolling over multiple times and there is no limit to it. A raffle has a particular date and winners are decided on that date alone. It also has a limited number of tickets for sale. Once the sale is closed and the winner announced, the raffle ends. Lotteries are unlimited, on the other hand. With international lotteries, the idea is that the more the number of people who buy tickets, the bigger the prize or jackpot. Raffles have a limited number of raffle codes that are kept available for sale.
Lotteries often have jackpots that keep growing depending on the number of tickets that are sold. Raffle doesn't give you the option of increasing the amount of prize money because it is limited to the raffle codes. Besides, a lottery winning amount can never be compared to the raffle winning amount, because of the huge difference between the two. Buyers need to keep these differences in mind before choosing for larger prize money via lotteries or going for the limited jackpot option of raffles.
---