Lotto Knowledge 20 May 2019
It's time to win the Lotto!
Are You Familiar with Lottery Number Generators?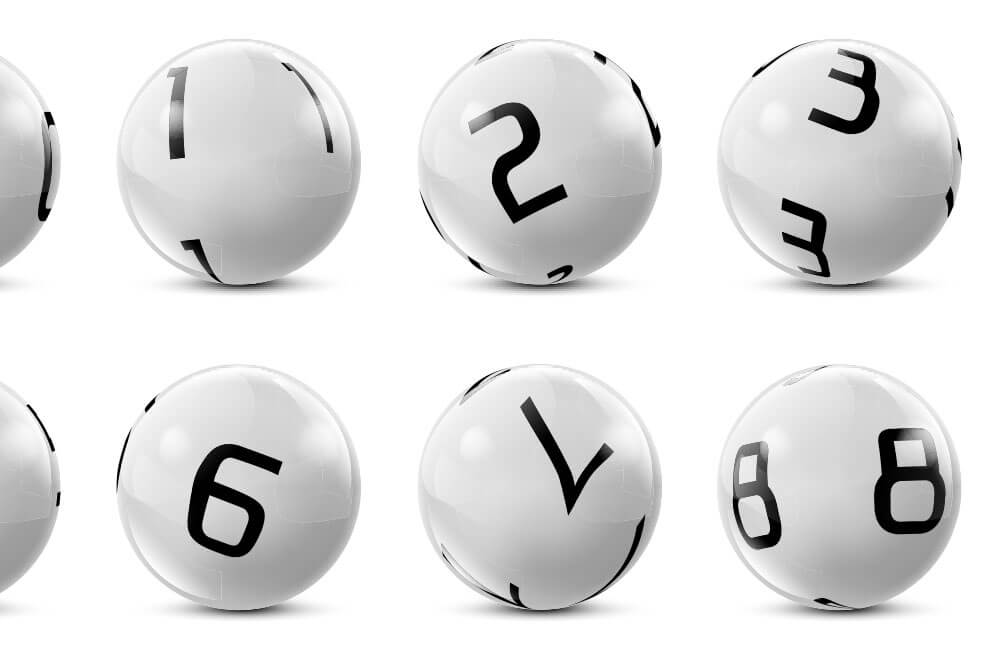 Atmospheric Noise
Are you aware that worldwide there are nearly 40 lightning flashes every second and a total of these lightning flashes generates atmospheric noise? Popular lottery number generators use this very system in order to generate quick pick numbers. So, don't get overwhelmed with the use of atmospheric noise in the context of lottery number generators.
Random Lottery Number
Random lottery number generators help mega lotteries in picking random numbers for a particular draw. Depending on the number of tickets and the overall size of the lottery, specifics are defined and lottery number generators are used to do a quick pick. It's like a software that can show you how many numbers are to be played and the possible number combinations that could help you win.
Using Algorithm
Most of the lottery sellers these days prefer using a quick pick to select winning numbers. Lottery number generators are also based on algorithms that have some pre-defined criteria. Basis the algorithm, the software tends to generate a number that is then declared as a winning number. This is tested on being completely random, in order to avoid any math that people can deploy in winning lotteries. It not only saves time but is also believed to be a flawless technique in picking complete random numbers for lottery wins.
Lottery Number Generators Online
You can find a range of lottery number generators online. These are very easy to use and also available at your fingertips irrespective of your location. Depending on the criteria of a lottery draw, the lottery number generator throws up a random number that can then be selected for a win. It helps both the lottery provider and the buyers since they can take a guess on the possibility of winning a particular combination of numbers.
Depending on the version of lottery number generator, you can have multiple options like a smart quick pick, random pick from hot or cold numbers etc. Lottery number generators should always pick random numbers in order for them to be relevant to a particular lottery draw. Since lottery tickets are not raffles, they always need to have random draws and involvement of math will mean that the numbers can become predictable.
---