Lotto Knowledge 20 May 2019
Win Money online on Daily Basis by Lotteries
Daily 4 Lottery - How to Play & Win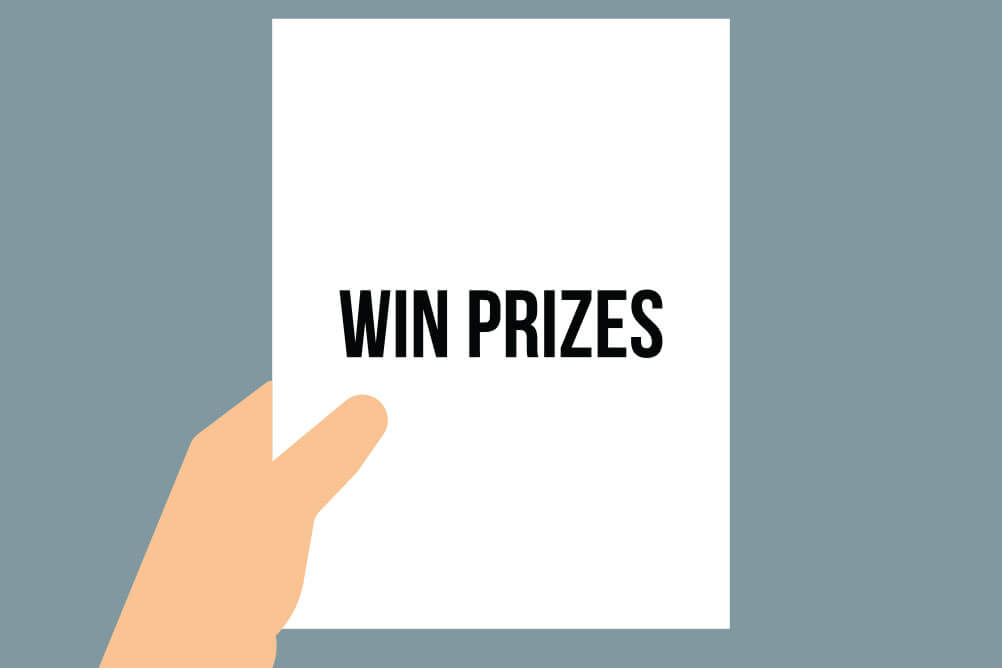 Here are a few smart tips on how to play Daily 4 lottery and try your luck at winning it.
Picking Numbers
In Daily 4, you can choose 4 single digit numbers from the range of 0-9. You can otherwise choose to mark the 'quick pick' box in order to get your numbers selected automatically. The next step is to decide on how you will play the selected numbers. You can choose from straight/exact order, straight/box, box, combo, or lastly, two single digit numbers for either front pair or back pair.
Method
If you choose straight or exact order, your chances of winning will be decided if you are able to match your numbers with the order of winning numbers. In the Box method, you can win as long as your numbers match the winning numbers, irrespective of the order. In the straight/box method, you will need to play with a little extra money, which will give you a chance to win in either straight or any order as long as the numbers match. The Combo method is convenient to play all straight combinations in a single ticket. Front pair will win you the game if your numbers match the order of first two numbers that are drawn. Same goes for mid-pair and back pair; only the order changes as the names suggest.
Number of Draws
With Daily 4 lottery, you can take a chance with multiple draws. It gives an opportunity to win from almost 24 consecutive draws. You only need to select the number of drawings to play consecutive drawings in morning, day, evening and night. For any particular draw time, you can play 24 consecutive drawings, which can increase your odds of winning.
Prize Announcement and Winning
So, how do you find out if you have won? Each Draw 4 lottery agency has specific timings when they declare the prizes. The timing and frequency can be known from either their website or some of them even have it printed on the ticket. It is important to remember and sign the back of your ticket. This is because Daily 4 are usually bearer tickets and hence the bearer can stake claim to the prize in case the lottery number wins. In case you happen to win, you can present the lottery ticket to the authorized dealer in order to claim the prize and know about further process. If the winning prize happens to be big, you need to be physically present to claim the prize money.
Daily 4 is one of the most tried out lottery tickets because of the high odds of winning. It could be even more fun if you keep a track of winning numbers and decide to buy your tickets more frequently.
---