Lotto Knowledge 21 May 2019
You Can Become a Millionaire
Lotteries Vs Sweepstakes – Are They Different Altogether?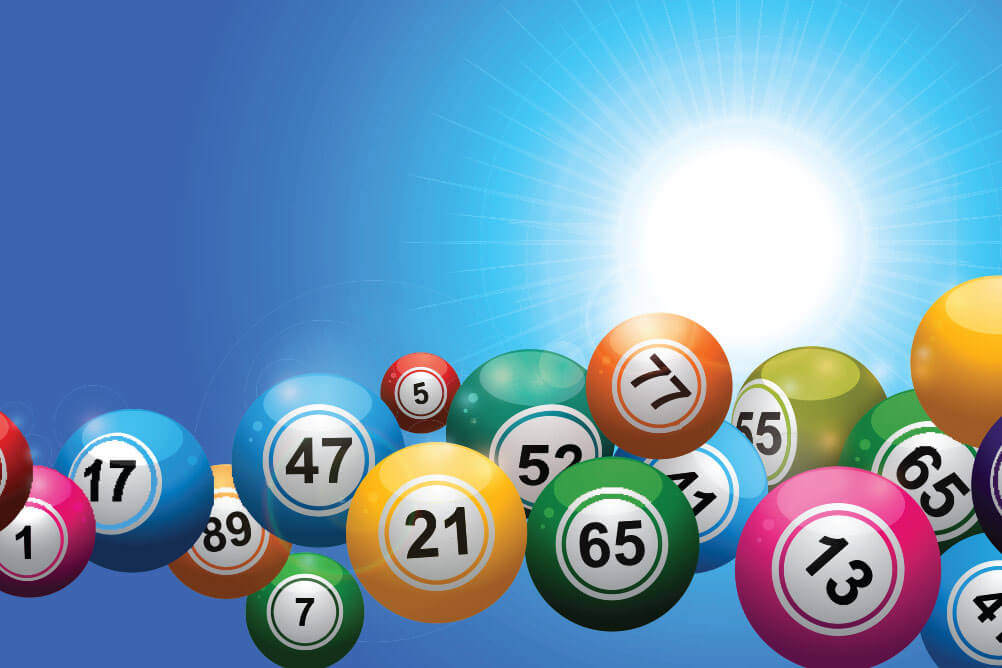 By Definition
Generally considered as prize giveaways, sweepstakes have draws where winners are chosen at random. They have entries from various participants, and the draw is carried out from this pool of entries.
When it comes to lotteries, they come in the form of tickets, which are bought for a set amount and each lottery ticket has a prize attached to it. A draw is then held to get the winning combination of numbers and the lottery ticket, which has the same set of numbers as the draw, wins the jackpot. Prizes in sweepstakes sometimes also include, gifts, cars or houses, while in lotteries the common denomination of prizes is cash.
Investment Value
To differentiate themselves from lottery tickets, sweepstakes don't charge any money for participating in any of the available offers. These are funded by the company that is offering sweepstakes as part of a promotion campaign. Lotteries, on the other hand, have to be bought for a nominal amount as per the ticket prize. Sweepstakes are also offered by a lot of government and related agencies.
Contests and Sweepstakes
Contests could not be interchangeably used with sweepstakes because contests have prizes to be won with some skill set. Participants need to showcase their talent to win the prize attached to a contest, whereas sweepstakes do not require any showcase of skills. Lottery tickets also do not require any skill sets except that the lottery buyer has to pick numbers either at random or ensure that the distribution of numbers includes both odd and even numbers. Sweepstakes do not have any tickets to be selected and hence no involvement of number selection as such.
Why Sweepstakes?
Companies or governments hold sweepstakes to do some form of promotion, whether it is for a product or some form of service. These are purely marketing strategies as against lottery tickets, which declare prizes depending on the pool of money collected from participants and then declaring a single or few jackpot winners. Lottery tickets usually have nothing to do with promotion or advertisement; they are played as a game and more for fun.
Lotteries and sweepstakes might be different in a lot of ways, but they are similar in that they both declare some form of prizes for the randomly chosen winner.
---