News & Stories 21 May 2019
Join Hands To Become a Winner!
Lottery Pools – A Way to Improve Your Chances of Winning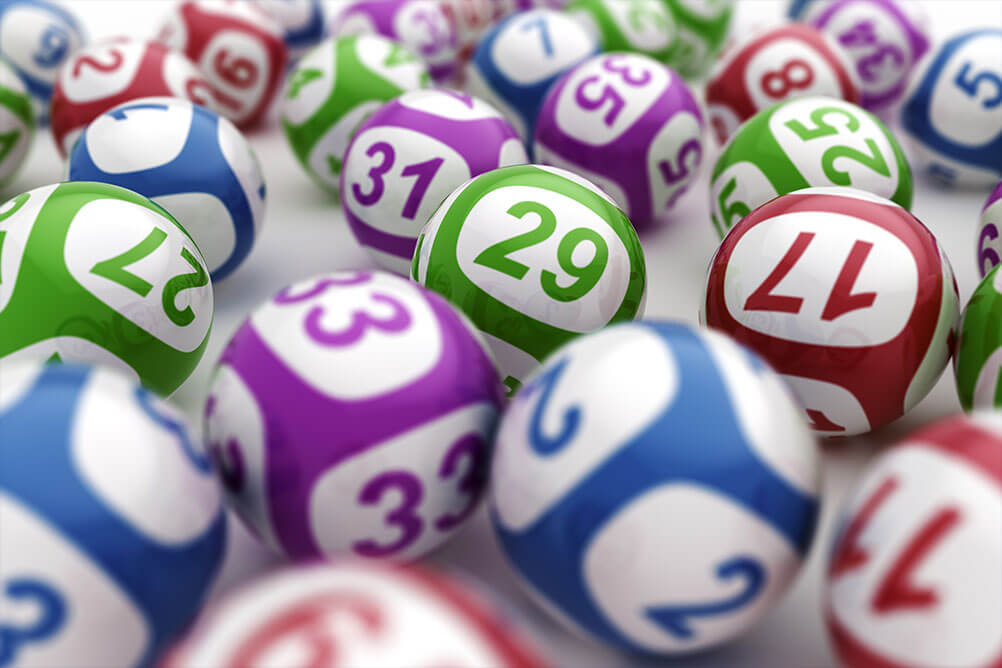 Lottoland, one of the leading online lottery platforms, is now offering you a chance to invest in lottery tickets by yourself or via a lottery pool. It offers a range of international lotteries from Powerball to Megamillions and even scratch cards. Lottery enthusiasts in India can now log into their website to explore a wide variety of lottery options that are on offer.
Here are some of the facts you should know about lottery pools and how it can significantly help in improving your chances to win.
How It Works?
Lottery pools or syndicates are formed by like-minded people who want to invest in certain lottery schemes. The end objective of all of the participating people has to be winning the lottery. Some of the lottery syndicates could be professionally run with the help of experts choosing numbers to be bought and even financial and legal experts who guide the participants in case of a big win. These pools divide the prize money in the proportion of investment of each individual. Whether it is within a family or a group of friends, lottery pools are often considered a better option in terms of the risk and return attached to them.
Importance and Benefits
Lottery pools are gaining importance among lottery enthusiasts because of the ease of overall operation when it comes to buying tickets and redemption of prize money. People find it convenient to have someone from the pool in-charge of all the activities, right from the choice of numbers to the final claiming of prize money. Lottery pools can heavily benefit you, especially in number selection because there are usually experts associated with pools who guide in this process. They ensure that the randomness of numbers is maintained and a combination of odd and even numbers is appropriately selected.
Do They Work?
Lottery syndicates across the globe are known to have won big because of the overall positive attitude that the group carries. There are experts in some syndicates who guide in making the right choices. They do work, especially for risk-averse lottery buyers. You have to contribute a small sum to win a considerably big sum even after dividing the prize among all the participants. This is true for large lotteries like Powerball and Megamillions.
If you are looking to buy lottery tickets and especially if it's your first time in buying a big ticket, it makes sense to go for lottery pools and understand the overall mechanism of lottery schemes before you plunge into it on your own.
---