News & Stories 20 May 2019
Happiness Is Waiting For You
Benefits of Playing International Lotteries Online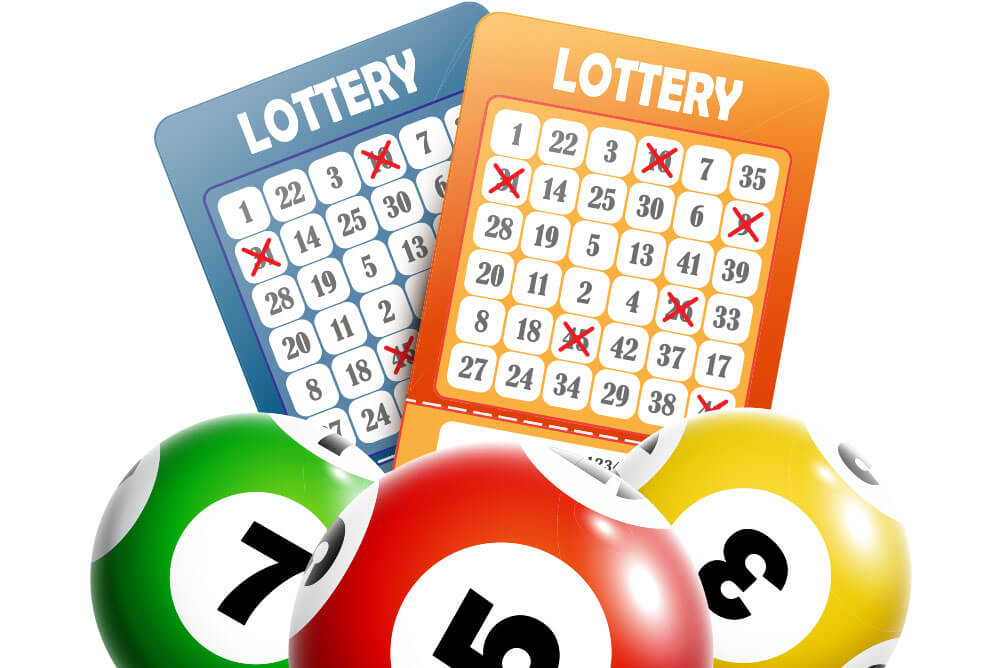 Widest Selection
Online platforms give you easy access to all major lottery games taking place across the globe. You can play any game sitting in the comforts of your own home. These platforms are user-friendly, safe and comfortable for placing bets. Playing online ensures that there is no way you can lose a ticket. A lot of winning amounts go unclaimed as people lose or misplace their winning tickets. All tickets are securely stored digitally on the portal's databases.
Freedom to Play from Anywhere Anytime
You can play any lottery happening anywhere in the world simply by logging in to one of the portals that offer it online. All you need is a computer and an active internet connection, and you are good to go. The online platforms are open round the clock, 365 days a year. There is no closing time, no holiday and no vacation. You can easily play in your free time without time restrictions or other limiting factors.
Winnings are Received Quickly
It requires a lot of efforts and paperwork to claim the prize with a physical winning ticket. However, while playing online, the amount gets credited in your online wallet seamlessly without effort. Even for amounts that are larger in comparison, the process is a lot simpler than claiming through a physical ticket.
Creating a Pool of Like-minded People is Easy
Finding a pool or willing, like-minded people locally is more difficult than you would expect. You need to take the headache of keeping accounts, collecting cash, figuring out methods to equitably divide winnings, etc. When you play online, all this is handled by the online portal with the help of specific tools and applications. You can join a group you want to and play without a second thought.
Complete Privacy
Playing online provides complete privacy as you can play sitting in the confines of your home and the winning amount gets credited to your account. No one will know that you are playing unless you want to tell them. This is a boon for societies where playing the lottery is considered bad.
There are numerous benefits of playing international lotteries online, and thus, one should consider it and avail its maximum benefit.
---