News & Stories 05 September 2019
We Are A Land of Happiness
Learn How Lottoland Is Working to Strengthen Trust & Transparency in Online Lotteries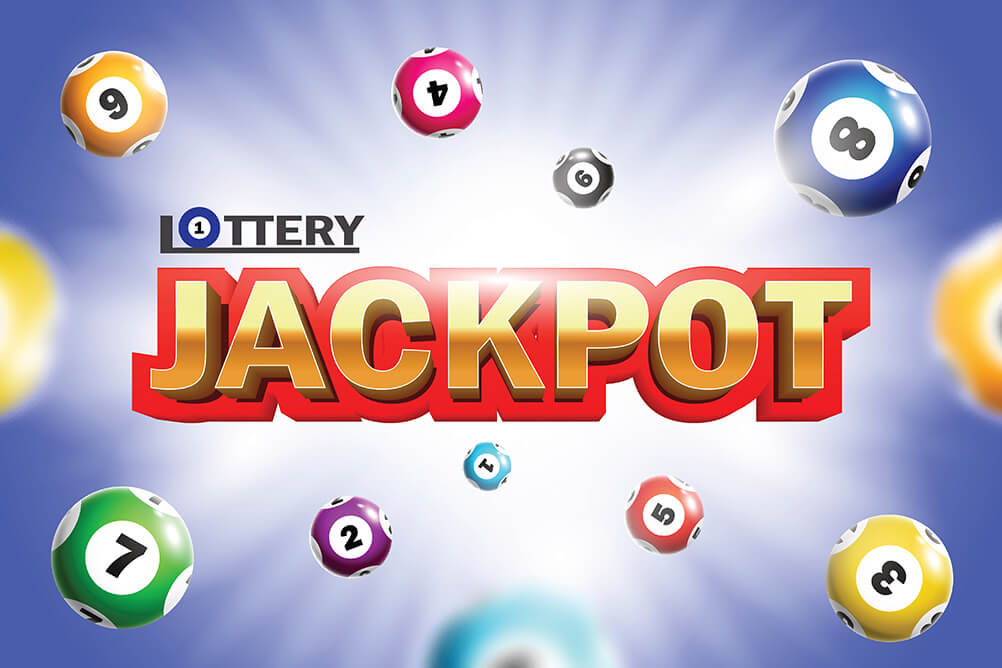 Lottoland started in Gibraltar and has been in the field since 2013. It has been growing at a rapid pace since then. Having spread its wings across different continents, it has now provided an exclusive lottery portal for the Indian audiences. The fact that it is widely accepted in different parts of the world says a lot about its capacity for adaptation. There are several other features of Lottoland that make people trust it enough to invest their hard-earned money in.
Gaming Commissions Regulate the Company
Lottoland is registered with the Gibraltar Gambling Commission, the UK Gambling Commission and the Revenue Commissioners in Ireland. All the Commissions' rules and regulations govern the company. Unless they prove that they are capable of making payments to the winners on the website, they will have to give up their licence.
It Has Proper Provisions for Making Payments
When they sell the tickets, the money gets collected into a fund. The smaller prizes are paid out directly from these funds. They have insurance policies to cover the large jackpot wins or other large prize amounts. The payments for these policies are made with contributions from the cost of every ticket sold.
It Does Not Promise Participation in the Lotteries
Permission from a large number of lotteries indicates the trust that they have garnered from them. However, the games at Lottoland do not promise the participants tickets from the lottery itself. It clearly states that in most cases, the bet is being placed on the outcome of the draw and not direct participation.
It Offers Safe Modes of Payment
To play the games, you need to add money to your online account on the Lottoland portal. You can do so through several different methods compatible with your country of residence. Your details, if any, provided by you are safe. The information cannot be used against your wishes and you are the sole operator of your account for any purchase transactions. Any money that you win automatically gets deposited in your account.
With transparency and clarity of every action, the players trust Lottoland and enjoy coming back to it repeatedly for more fun and excitement.
---