Lotto Strategies 15 August 2019
Are You Ready To Be A Millionaire?
Winning Numbers for French Lotto: A Little Secret That Can Help You Win Now!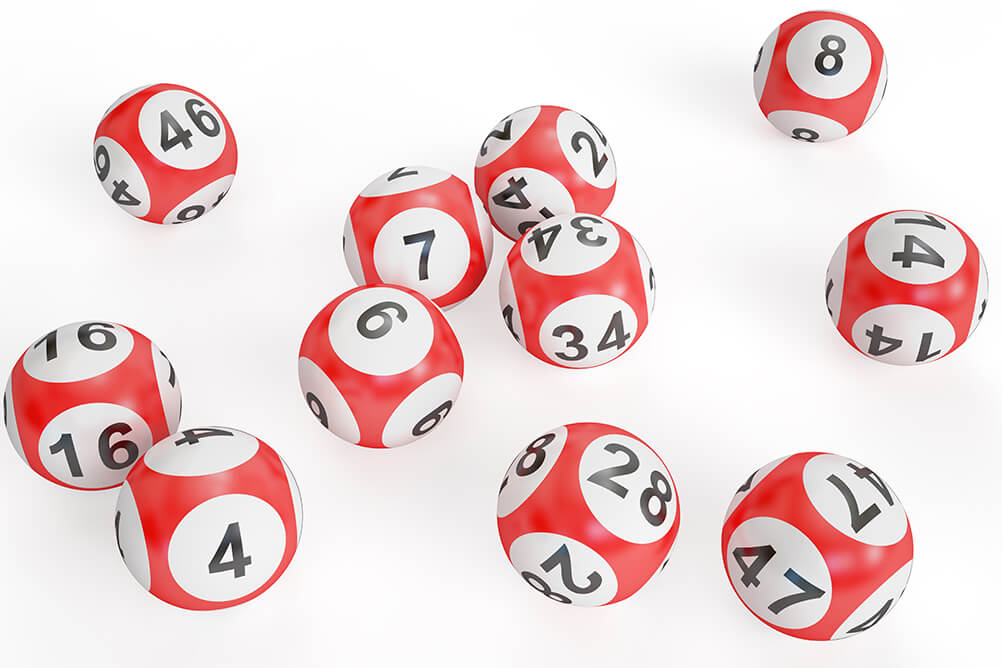 Study the Trend
Look at the numbers selected in the past few draws to know the pattern. Following this trend and predicting the likely numbers is one way to improve the probability of your winning. The numbers, which have been drawn most often, will be drawn more often even in the future draws and a similar rule will apply to those drawn less often. If you choose a set of numbers, which are drawn more often, you increase your chance of winning.
Equal Mix of Odd and Even Numbers
It is a rare occurrence that all the numbers drawn are odd or even. Hence, it is best to have an almost equal presence of the two types. You can choose to have 2/3 or 3/2 as you preferred combinations.
Equal Mix of High and Low Numbers
Just like odd and even, a combination of high and low numbers is also generally found in every draw. So, consider dividing the range into two halves and select 2 or 3 numbers from each. You can alternate the pattern in subsequent drawings.
Study the Pattern of Jackpot Winnings
Essentially, you need to see how many games have passed between two jackpots i.e. how many times did the jackpot get rolled over. You will be able to see a pattern here as well. Follow the pattern to predict when the next jackpot is likely to be won. Play in that game for sure.
Check the Total of All the Numbers
This test helps to ensure that you have got a good spread of numbers on your ticket. If the total of the numbers falls in the range of 93 – 157, you have a good mix. If the total lies outside the range, consider changing the numbers to balance out the presence of large and small numbers.
Play with a Syndicate
Syndicates are generally a group of people who pool in their resources to get a better chance at winning the prizes. With pooled resources, the number of tickets entered are higher, and so are the number of possible combinations. It increases the probability of syndicate winning as a team. You will need to share the prizes equally among all members.
Go ahead and try selecting the winning ticket considering all the techniques that you have learnt above. Good Luck!!
---