Lotto Strategies 05 September 2019
It is easy to become a Corepati
Enhance Lottery Playing Experience: Know the Best Tips & Tricks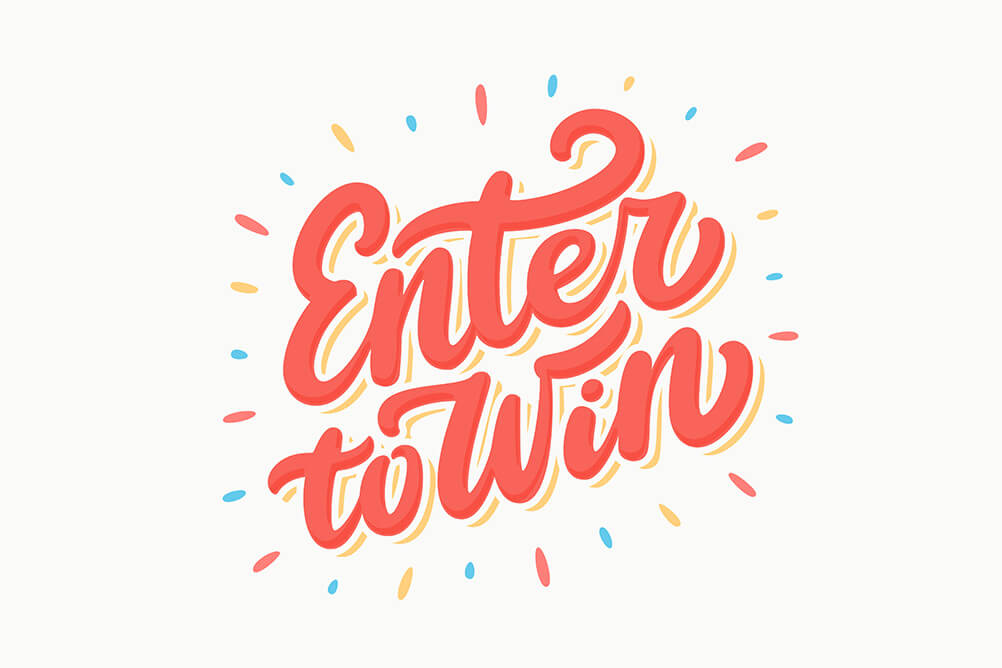 Having said that, there are ways to improve your chances of winning. These are not related to the numbers in any way and are likely to be far more effective.
Choose the Right Games to Play
Select the games where you stand a better chance of winning. It is well known that the biggest jackpots have a larger number of contenders and hence the chances of winning big are low. Select games with simpler game formats where the odds are in your favour. The prize might not be grand, but yes, it is a start. You could get lucky and even win multiple times.
Play in a Pool
When you enter multiple tickets in a draw, you multiply your chances of winning, though the cost also multiplies. Join a lottery pool, where everyone contributes towards the tickets as a group. The cost can be divided while the chance of winning becomes higher than that with a single ticket. The prize money is divided among the members of the pool.
Go for the Second Chances
Go for a second round for a small fee, if the option is available. Even if you don't win the first round, there is a chance that you could win in the second innings. There are not many who go for it, and that is a great place to be in if you want to win.
Play the Game Online
Online gaming offering many benefits. When you play it online, you do so in a comfortable environment and can plan better. Your tickets are purchased digitally and hence are safe from public theft. Your money and details are safely stored in the account with the online portal and transactions carried out are done only with your authority. Apart from that, when you play on Lottoland, you have access to several international lotteries to choose from and start playing.
Randomise Your Numbers
Try not to follow any pattern while choosing your ticket. Randomise the numbers and check to ensure that they are spread across the ticket and are not close together. Try not to use any special dates as it restricts your choice of numbers, and if you do win, there will be many others to share the prize with you.
You can improve your chances by incorporating these tips in your next lottery game session on Lottoland - the portal that is loved across the world by many lottery enthusiasts.
---