News & Stories 20 May 2019
Largest Powerball Jackpot
Happiness Waits In A Lottery Ticket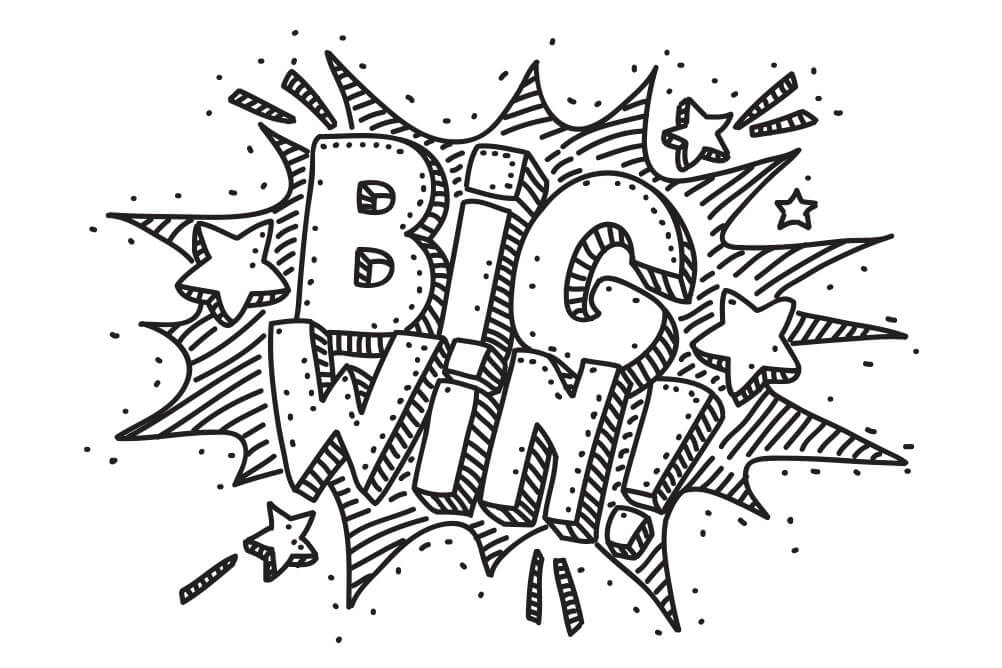 Winning a jackpot gives the satisfaction of winning a huge amount. However, winning the megamillion jackpot, or the biggest lottery win in history is astounding, even for the person who kept their fingers crossed. Here is the story of one such winner from Wisconsin, who won the third highest jackpot ever in America! Running into crores of Rupees, the winner for last week of March 2019, has not yet come forward to claim the prize. There can be two scenarios - the winner/s do not realize they have the winning ticket. Or, they are so full of excitement and trepidation that they are planning the entire acceptance and reaching out to advisors to help them manage their funds.
The previous two records of the highest jackpot in America were shared in the year 2016 and 2018 respectively. For the Wisconsin win, however, the organizers are keeping their fingers crossed, hoping that a single person has won the jackpot. The organizers hope that a single-person win will interest more people to invest and try their luck with a ticket. The huge win adds to the excitement, as it means the world is waiting for the winner to come forward. Media houses and bloggers from across the world are following the story, waiting to interview the lucky winner/s/ The story is going to be the centre of attraction for a long time! Everybody is impatient for the winner to come forward as soon as possible.
If you ever win a large jackpot, you should also not come forward immediately. Reach out to legal and financial advisors to help you plan how to claim the jackpot. Do you want to remain anonymous? Should you take the money in lump sum or annuity? What are the taxes you are liable to pay? What are your financial options? Reach out to people you can trust about the win and share with them the joy in your life.
If you are interested in winning the amounts as big as the Wisconsin resident from India, click here to register with Lottoland and start playing. If your kismet is on your side, you could become an instant crorepati!
---