Lotto Winners 14 February 2019
Join the Lottery Millionaires List
Know the status of the biggest international lottery winners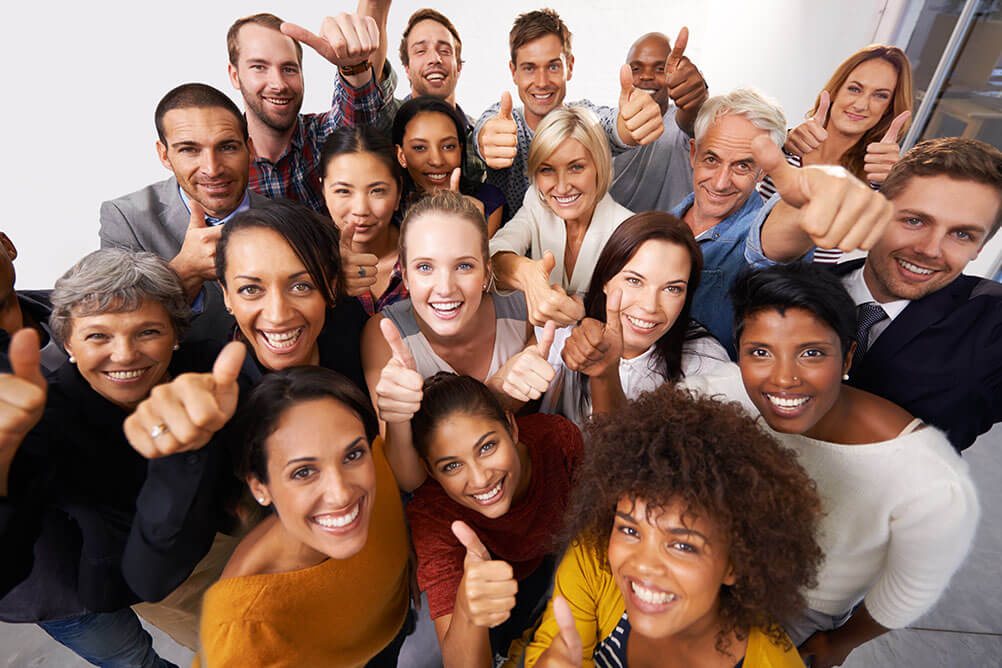 The answer to these questions can only be answered if we look at the present lifestyles of such lucky winners who ended up winning a whopping of over $100 million dollars or more. You will be surprised at some of the decisions they made but one thing is for sure that they made loads of money.
1. Louise White Ice Cream Story (2,352 Crores)
The 81-year-old bought an ice cream and wasn't expecting to win $336.4 million dollars due to that purchase. She was quite wise with her money as she was an old soul. She created a trust that will keep supporting her family. She named the trust as The Rainbow Sherbet Trust.
2. John and Lisa Robinson (2,886 Crores)
The Powerball mega jackpot of 11,048 crores which made the Robinsons millionaires overnight, they won the third of the total amount. But John and Lisa have stayed grounded and considered modesty the best way despite becoming super rich. John says you can buy a big house with ten rooms in it but, you have got to clean them.
Although after two years they ended up living in a 43 crore INR house in Tennessee with 10 rooms available along with 8 bathrooms, private lake, and the best views of the city. They forgot to be modest.
3. Marvin and Mae Acosta ( 2,286 Crores)
They were also the part of the final third of 2016 worth 11,048 crores. Their plan was to keep a low profile, and it seems to be the best way to keep scammers off the road. They claimed their winning 6 months later, but as they shared the news of creating a charity the bubble broke and the scammers left no stone unturned to make this their game. A lot of websites advertisements were created under their name to fool people to pool in money. But for now, they have succeeded in maintaining the low profile. No one seems to bother them anymore.
Nowadays, genuine online lottery platforms are available for Indians to explore and try their luck to make their dreams true. The US has been the key player in the market but, even India now has the chance to win big. Lottoland, a regulated and recognised platform will launch in India soon. Indian residents will be able to play some of the biggest international lotteries from their mobiles and laptops. All they have to do is register and purchase their preferred lottery tickets.
Who knows you could be the next success story we are writing about on our pages.
---