News & Stories 10 September 2019
Make Your Dreams A Reality
Know the most popular lotto winning numbers in lotto history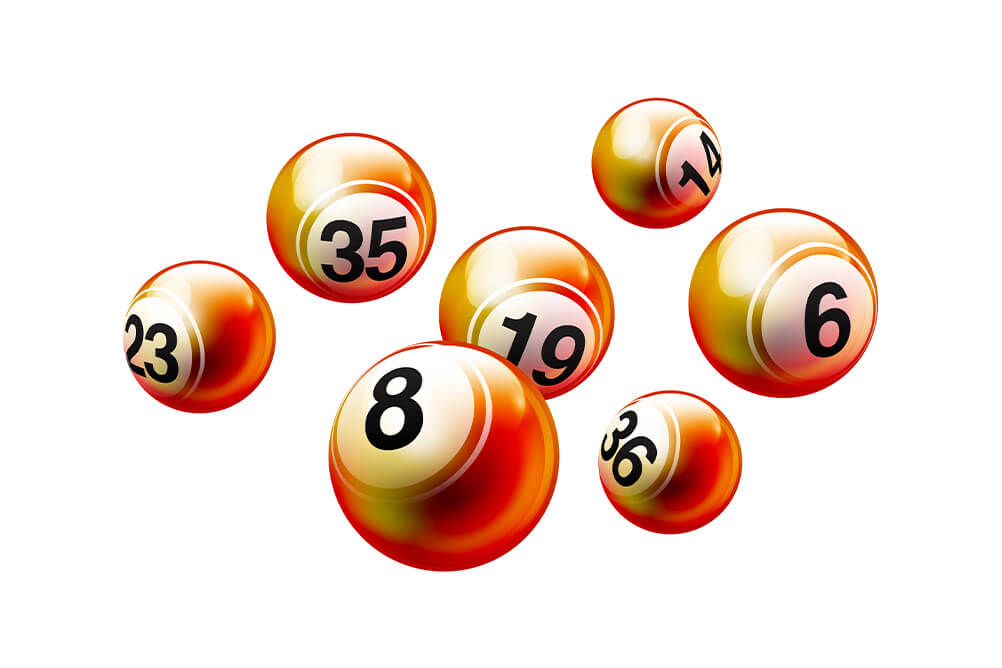 In real life too, lotteries bring with them an abundance of happiness. You will have the money to achieve your dreams and live the life you always wanted for yourself or your family. But, the reality is that to live life king size, you first need to win the lottery or hit the jackpot.
So, what are the crucial things you need to know – the lottery game you will play and the numbers you will choose. Now, most people tend to use birth-dates and anniversaries as the lucky charm for their tickets. They forget that the numbers on the tickets go beyond 31 and you need to play the full ticket to increase your chance of a win.
When you are choosing the numbers, a lot of confusion will be there. You have to pick from 5-9 numbers and it can be a nerve racking task. We are here to ease the burden for you a little bit. Listed below are the number combinations which experts suggest have a higher chance of winning.
MegaMillions – 1, 2, 28, and 70 take the top four position followed by 14, 17, 42. The number 1 has been chosen 18 times while 70, 14, 17, and 12 have been chosen 11 times each.
National Lottery - The six most drawn number for the National Lottery are 23, 38, 31. 25, 33. 11
As you can see, the numbers vary across games. But, an extensive study of some of the major lotteries revealed that number 16 is the number that is rolled out the most often (191 times). The other numbers to get the top spot in the study were 22, 28, 37, 6 and 3. As is obvious, the top results vary greatly from the top picked numbers for Mega Millions and National Lottery. The number 18 is not considered lucky as it made only 4 appearances.
Hence, choosing the numbers is a skill which requires an extensive study of the game and its winning numbers. Some people have proven that you can choose numbers randomly to increase your chances of winning. Like stated above, 18 came only 4 times, but the winners at that time will consider 18 to be a lucky number for the rest of their lives.
There are stories of winners who chose random numbers and won the jackpot. On the other hand, are people like Richard Lustig, who studied the lotteries and number selection extensively to win the lottery seven times.
So, don't let your dreams to win the lottery remain a dream. Go ahead and study the games and how to choose the numbers to become an instant crorepati and make your dream a reality.
---