News & Stories 15 August 2019
It's Easy to Win Big
Know How to Win Lottery Jackpot for Retirement & Have A Financial Freedom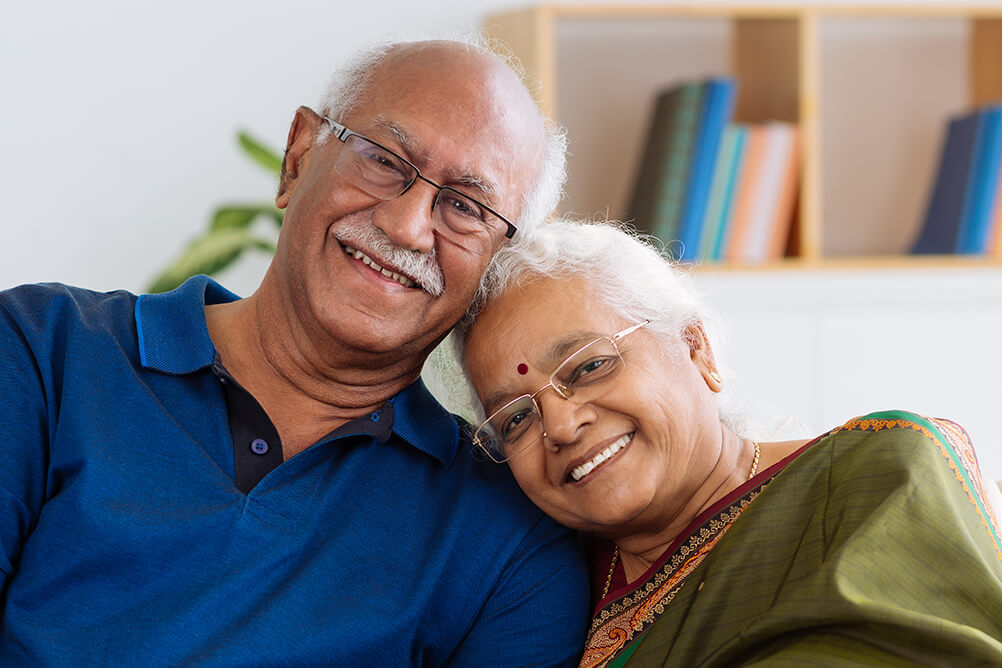 Planning for the Future and Lotteries
There are different ways of saving up and planning. You have to plan to work, plus you can plan and use a certain amount to play the lottery. Once you have won the jackpot, you can spend some of the money to take care of the current needs and invest a chunk for guaranteed returns, which will take care of you after retirement.
How Can You Play Lotteries?
You have to decide how you want to go about winning that lottery jackpot. A stay-at-home and do-it-in-comfort way is to play international lotteries online. Create an account on Lottoland. Add some fixed amount to the account and select the lotteries you want to invest in. A fixed amount would keep you from going overboard and upsetting your budgets.
Which Lotteries Can You Play?
Lottoland allows you to play a large number of international lotteries that have big jackpots on offer. You can choose any of those lotteries and bet on the expected result and win big. There are lotteries from the US, UK, Europe, South African countries, Australia and more. They have different formats, different frequencies and different jackpots. You can choose what you are comfortable with and buy tickets accordingly.
How Much Does It Cost to Play?
That depends on the lottery you choose and the number of tickets you choose to play. The cost per ticket starts from INR 80 per ticket. For any additional feature, there is an attached minimal cost. To get comfortable with the portal and its operations, you can start small with the instant win games where you can choose your bets and win instantly. It will help you to know how your account functions in Lottoland.
How Much Can You Win?
Other than the jackpots, each lottery has smaller prizes associated with it as well. The smallest prize you can win would generally cover the cost of your ticket. If you buy multiple tickets, you would be increasing your investment in the tickets, but at the same time, you would also be multiplying your chances of winning a prize. You could win a smaller prize on one ticket but might win a bigger one on another. There could be tickets where you might not win anything, but it will balance out.
If you are winning and there is money in your account, you can try your luck again. You should know that you are in a quest to secure your future.
---