Lotto Strategies 15 August 2019
Know the Game to Win More
Ways to Be a Crorepati in India (Around INR 10.8 Crores) Through Irish Lotto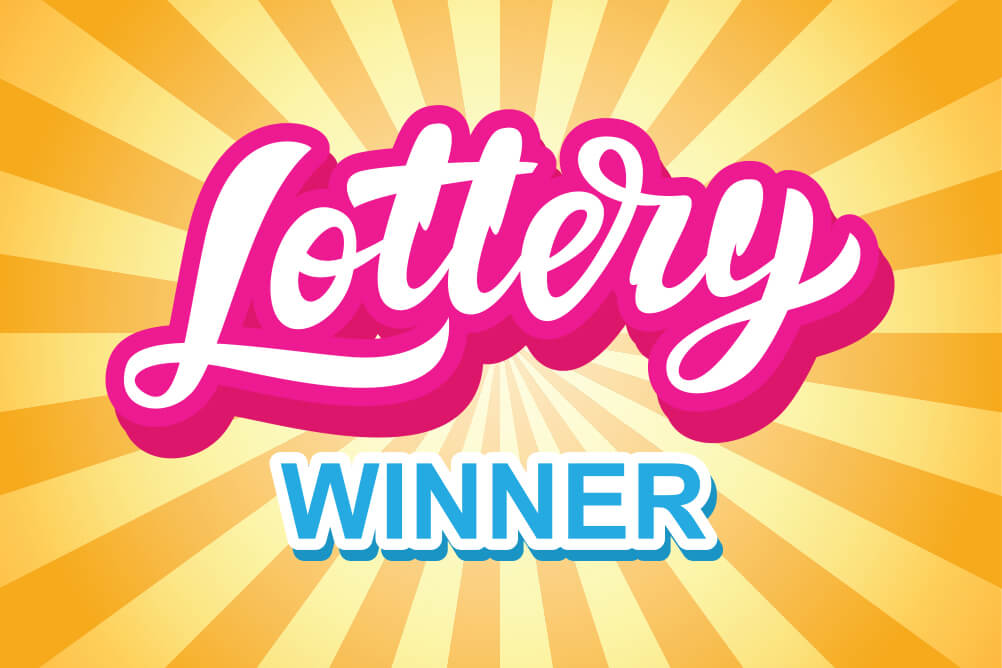 Introduction to Irish Lottery
Of the many lotteries that you can play on Lottoland, the Irish Lottery can get you a jackpot of INR 10.8 Crores at the least. It could be even more. The Lottoland game can be made exciting by participating in additional draws and choosing the double jackpot option available.
The Draw Schedule
The draws for the Irish Lottery take place every Thursday and Sunday at 0030 hours IST.
The Ticket Cost
A single ticket of the Irish Lottery costs you INR 180. With the additional features, it could cost you more, giving you better chances to win. You can enter the same ticket for entry into the Irish Lotto +1 and +2 games for an additional cost of just INR 80. This entitles you to three games for only INR 260 with a chance of winning in all three.
The Game Format
On the ticket, you need to choose 6 numbers from 1 to 47. You can either do this manually or use the Quick Pick randomiser to select the numbers for your ticket.
During the draw, 6 numbers are drawn along with a bonus number. The additional +1 and +2 draws take place immediately after the first draw.
The Winning Combinations
On matching all the 6 numbers with the numbers drawn, you can win the jackpot and instantly become a crorepati with a minimum jackpot prize of INR 10.8 Crores. You can win the jackpot for the plus games as well. The other prize tiers, which have a better chance of winning, can possibly add a few lakhs to your bank account if you win. You need to match a minimum of two numbers and the bonus numbers to win the smallest prize. The other prizes are available for matching 3, 4 or 5 numbers with or without the additional bonus number.
As and when you win and become a crorepati, your eligible amount will be transferred to your online account. You can always withdraw the money by verifying your bank account with Lottoland.
---