News & Stories 15 August 2019
Win Big From The Comfort Of Your Home
How Many Things to Consider When You Play Table Games Online?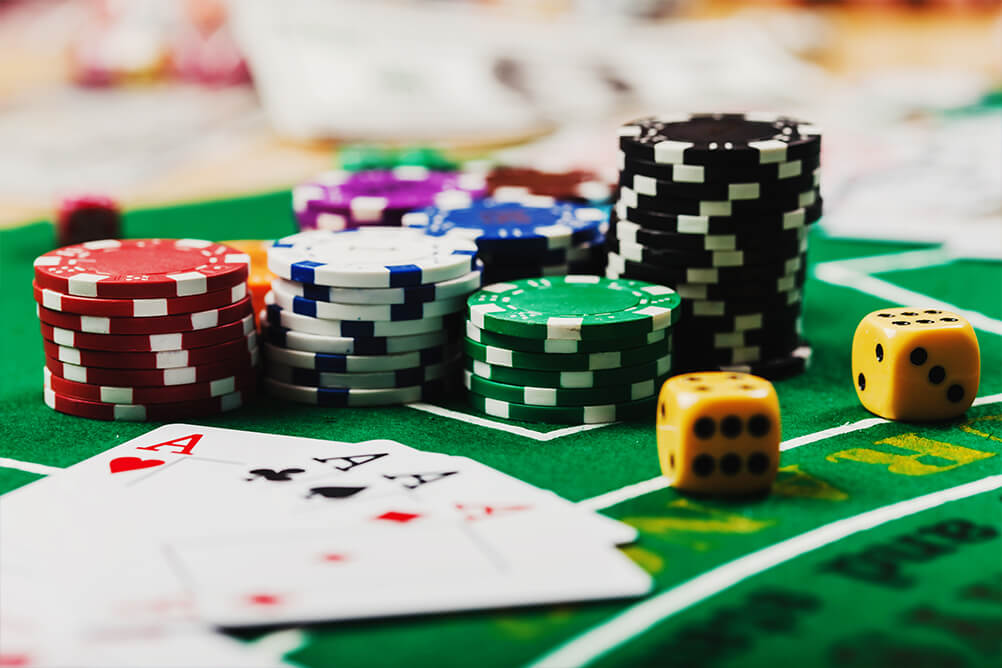 Online Table Games Are Easily Accessible
With the table games available on computers and mobile devices, you don't need to wait for the weekend or a vacation to pay a visit to the casino. All the games that you want to play are available on your smart device. As a result of this, they save time and avoid the inconvenience of travelling far and waiting for a turn to play. You can play games anytime anywhere.
You Can Avail Discounts When You Play Table Games Online
Since the online game portals are on a constant lookout for more patrons, they offer various incentives and discounts for new customers. These could be a welcome deposit in your account for a start. There might be other offers like half the cost for a bet. You can take full advantage of these offers and win big prizes in exchange for a smaller investment.
You Do Not Need to Hide Your Feelings
When you play the table games in a casino, while sitting face to face with other players, you need to control your excitement or agitation with your cards behind a poker face. When playing online, you have full freedom to express yourself as you can hide behind a computer screen. You can celebrate your cards or get annoyed at them without letting anyone know why you are so enthusiastic or dull about the cards that have been dealt for you. Given this big advantage, you have to keep in mind that the vibes of a place cannot be replicated in the online format of the game.
It Avoids Bias of Any Kind
Since the players are not sitting in one place but are playing the game virtually, they do not form an opinion about you. You could belong to any gender, location, cast or culture, but that does not impact the game format in any way. Nor does it allow the players to be tagged as weak or incompetent based on such classifications.
When you play the game on the Lottoland portal, you can play with additional financial security as the money you deposit in your account is accessible only to you. You can also relax about the lottery results and your winnings as the portal takes care of these small details. All your winnings get credited to your Lottoland account automatically. You can transfer the money from your virtual account to your real account once you have verified the account with Lottoland.
---